I honestly never thought this would work out. When I heard that you lived all the way in Santa Monica, I knew we were doomed. But even the 405 freeway couldn't keep us apart.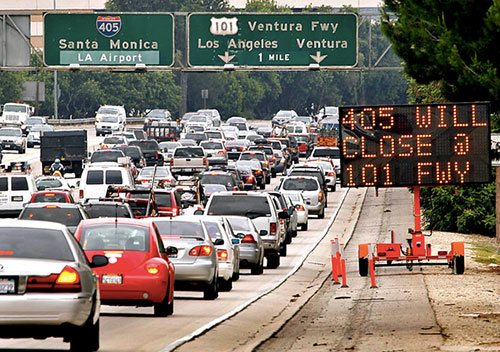 Image Source: funny-pictures.picphotos.net
I love you so much that I actually want to share my mantra with you.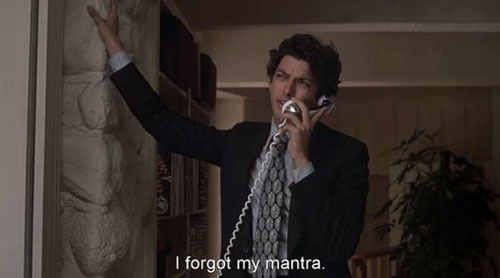 Image Source: Tumblr
You've stuck by me through thick and thin… even when my racist emails got leaked.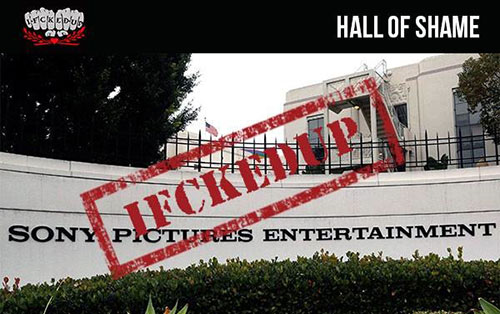 Image Source: ifcked.com
I promise never to stop at the Cupcake ATM when you're on a cleanse. Luckily, there's an organic pressed juice ATM right next door.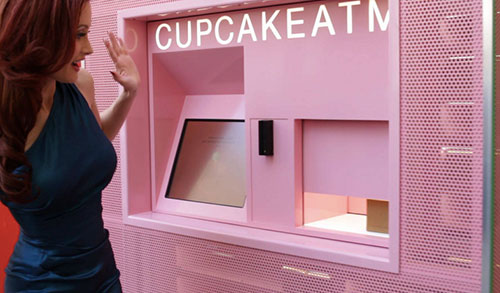 Image Source: bgr.com
I vow to never zone out when you pitch me a screenplay idea.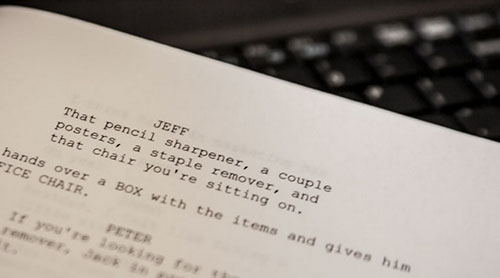 Image Source: filmmakeriq.com
Thank you for letting me use my headshot for our Save the Date cards.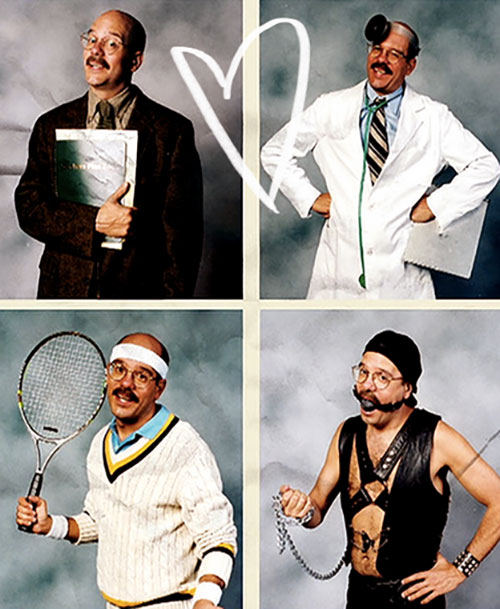 Image Source: imgarcade.com
I promise to stick by you, even if a botched plastic surgery makes you look like Bruce Jenner.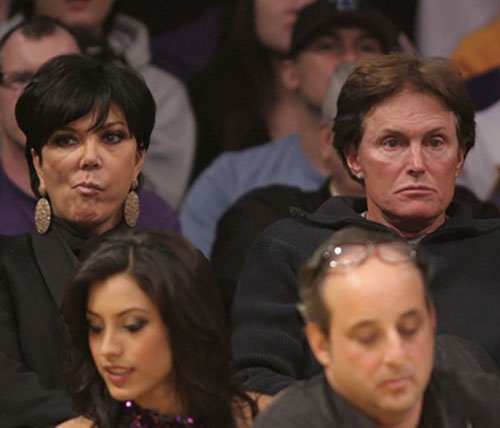 Image Source: dlisted.com
I vow to get over my fear of the ocean (it's so dirty) and actually make it to one of your Muscle Beach workouts.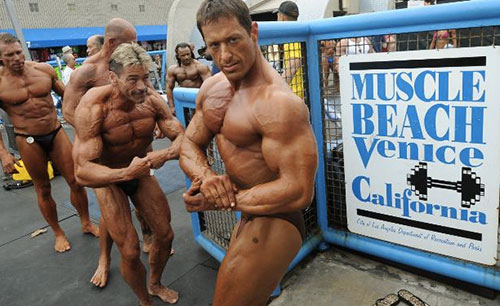 Image Source: uturncrossfit.com
I promise not to bring our children to Coachella until they're 30.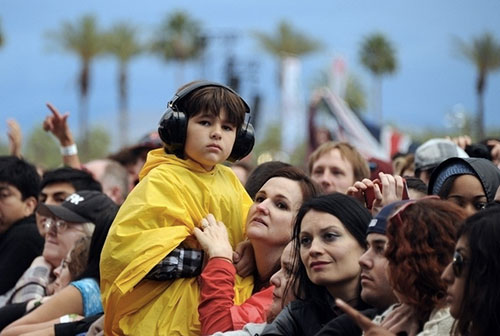 Image Source: amazonaws.com
I vow to never skip our daily Runyon Canyon hike, even if I'm in labor.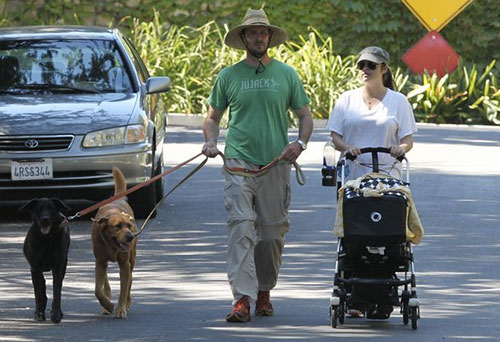 Image Source: momtastic.com
You're going to be the perfect first wife. I can't wait to spend the next 5-6 years with you.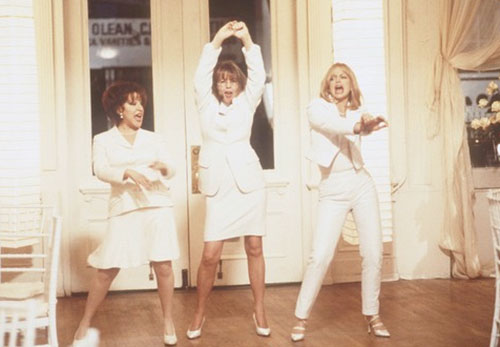 Image Source: idolator.com