Intellectual Couples have more important things on their mind than china patterns and blenders. They're more focused on the noble pursuit of knowledge. We've found some gifts that are sure to delight even the most cerebral of couples.
1. Personal Library Kit - $16
BUY HERE: knockknockstuff.com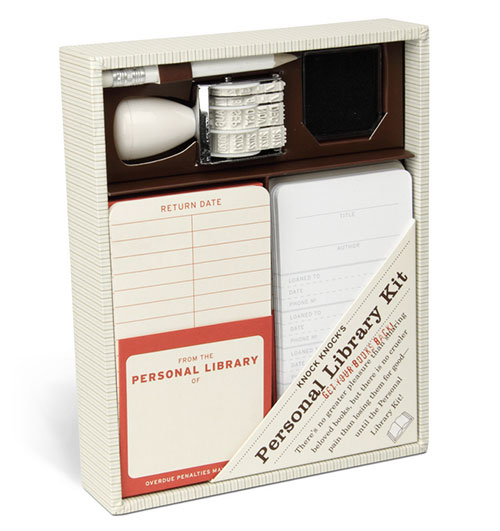 Image Source: knockknockstuff.com
For the duo that always lends out their "must reads," the Personal Library Kit ensures that their books will always get returned. Filling out the library cards can make a great date night activity. Nothing gets couples hotter than mourning the decline of the card catalogue.
2. Penguin Books Luggage Tag - $9.95
BUY HERE: penguin.com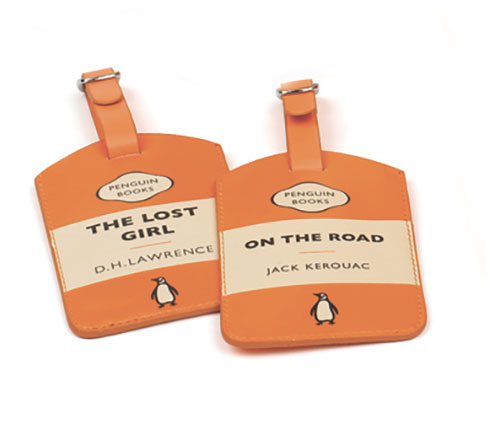 Image Source: penguin.com
Perfect for labeling honeymoon luggage. Where are they going to again? The Bodlien Library?
3. Bedside Electronic Caddy - $42.99
BUY HERE: Amazon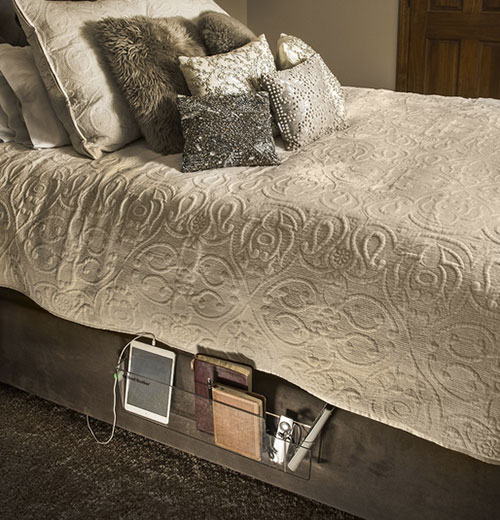 Image Source: Amazon
When the reading material is at arm's reach, the intellectual couple never has to get out of bed!
4. Laboratory Beaker Mug - $14.99 each
BUY HERE: Think Geek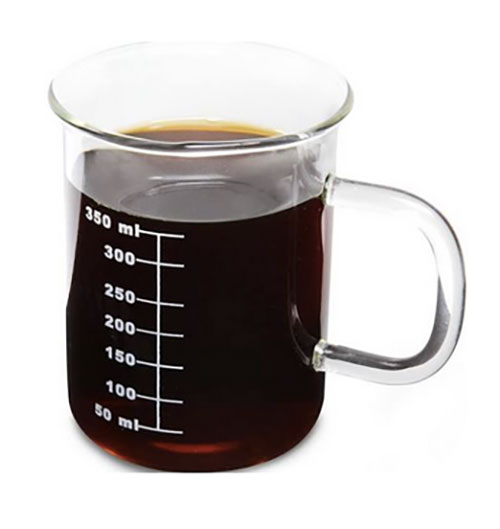 Image Source: Think Geek
The making of coffee is really chemistry at its finest, so why not treat it with proper scientific respect? Buy a pair for the couple that's always discussing alkaline properties first thing in the morning.
5. Solar System Cutting Board - $65
BUY HERE: Etsy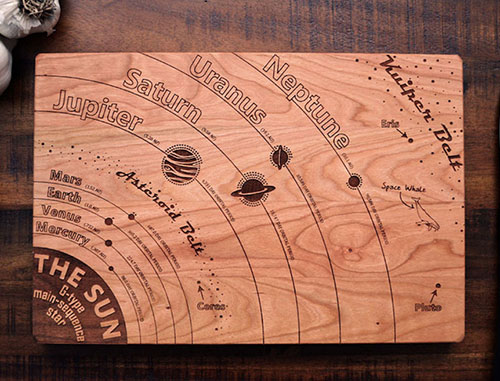 Image Source: Etsy
Help your favorite smarty pants couple turn dinner preparation into a discourse on the wonders of the universe.
6. Ideal Bookshelf Print- $34-$320
BUY HERE: idealbookshelf.com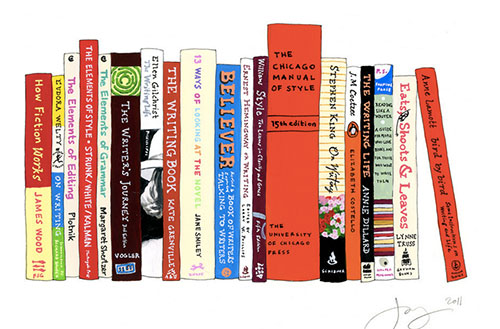 Image Source: idealbookshelf.com
Commission a print of the couple's Ideal Bookshelf. Artist Jane Mount will paint the bookshelf of your choice. Let's face it, this painting will be the intellectual couple's favorite work of art.
7. Nexera Liber-T 2 Person Desk - $497.99
BUY HERE: hayneedle.com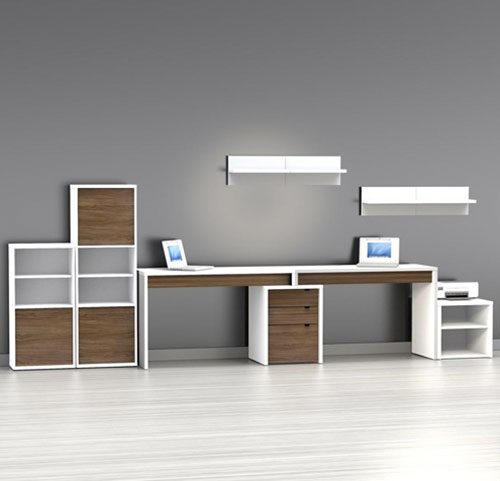 Image Source: hayneedle.com

True love is working on your dissertations and theories side by side.
8. DNA Artwork - $199-$899
BUY HERE: dna11.com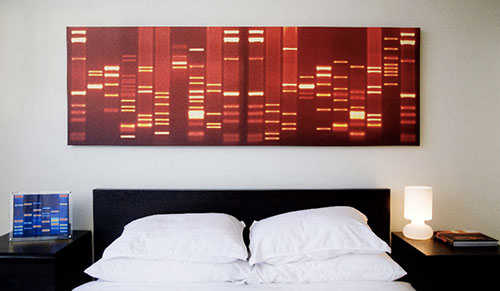 Image Source: dnaart.com
What says "you're in this together" more than combining your DNA? The people at dna11 create beautiful images from a cheek swab. For couples, they'll combine your portraits into one genealogical masterpiece.
9. Nettlestone Library Ensemble - $949
BUY HERE: Sky Mall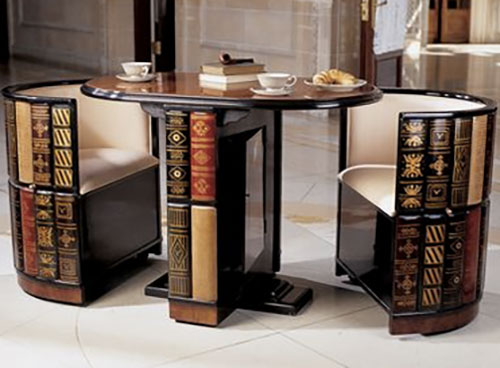 Image Source: Sky Mall
What looks like an ordinary bookcase turns out to be a hidden table and chairs—perfect for breakfast for two. Although the Intellectual Couple might be bummed that they can't actually read the books, it's still pretty amazing.
10. A Night at the Museum Sleepover for Grown-ups - $350 per person
BUY HERE: amnh.org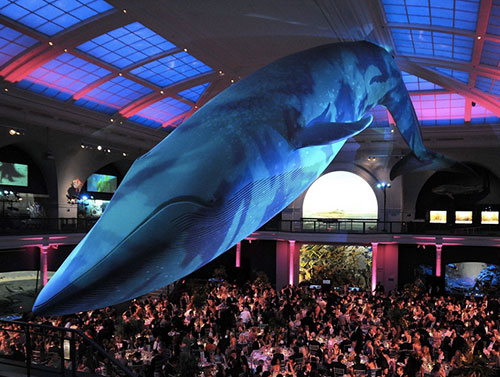 Image Source: Google
An adults only sleepover at the Natural History Museum with live music, alcohol, and license to roam around the exhibits all night? Forget the Intellectual Couple, we're keeping this gift for ourselves.