So you need to tell your family about your recent elopement. Well, at least you have good timing! Here's how to use this season of forced goodwill and cheer to finally break the news.
1. Knit yourself some matching ugly sweaters that say "Just Married" on the back.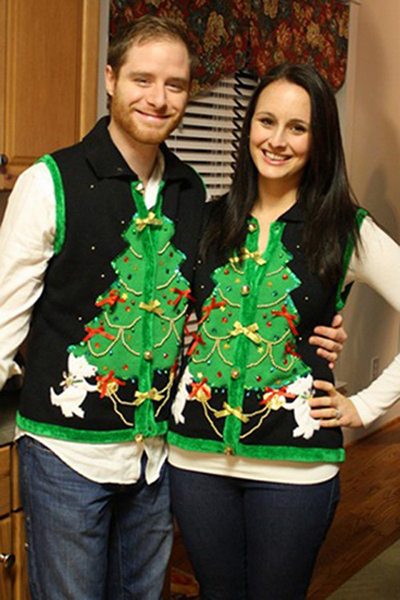 Image Source: Pixgood.com
"Cute sweaters kids! Is there anything on the back?"
2. Upstage your nephew at his holiday pageant by dragging your partner onstage to create your own Love Actually moment.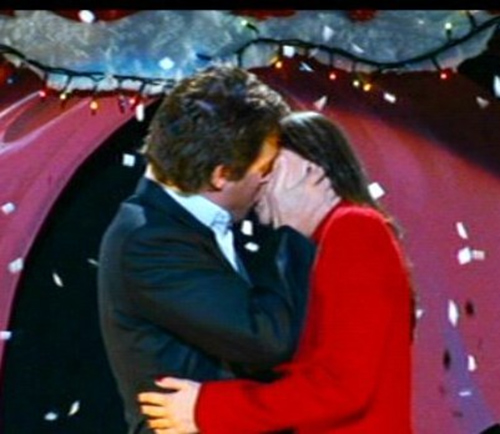 Image Source: Fanpop.com
What? It's not like we haven't seen this play before.
3. Drink too much eggnog at the in-law's Christmas party. The rest will take care of itself.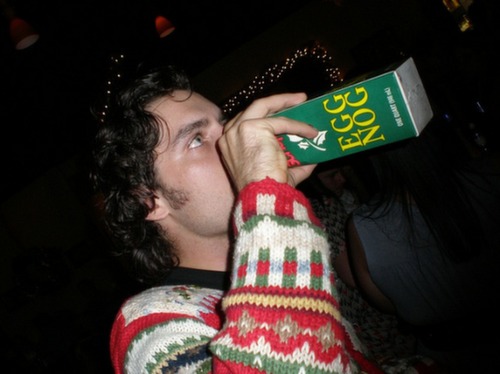 Image Source: Uncommongoods.com
One rash decision deserves another…
4. Write on your Christmas cards: "Happy Holidays! P.S. We TOTALLY eloped! Xoxo!!!" Why waste extra postage?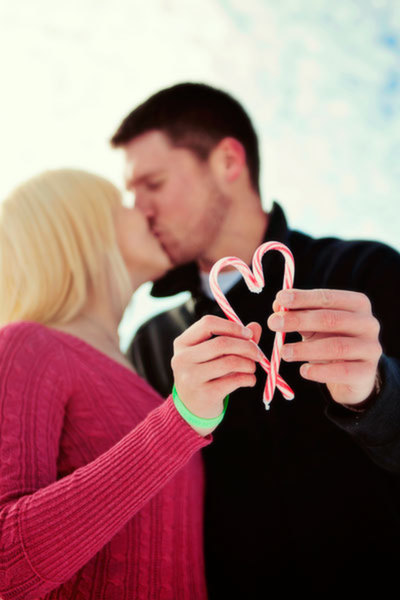 Image Source: Bridalguide.com
Anyway, how's your family?
5. Frame your marriage certificate and wrap it up like a present. Give it to your parents to unwrap on Christmas Morning.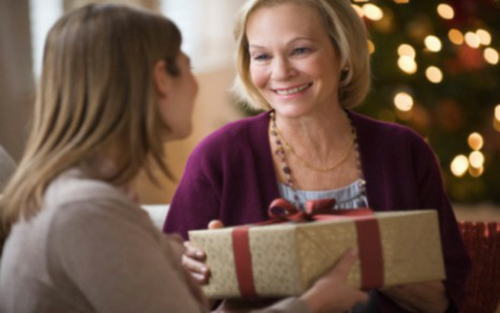 Image Source: Getty Images
Poor Mom. She has no idea.
6. Volunteer to do a reading at your church's Christmas service. Drop the Truth Bomb on the whole congregation. By the time you're all filing out to the parking lot, everyone will have gotten used to the idea.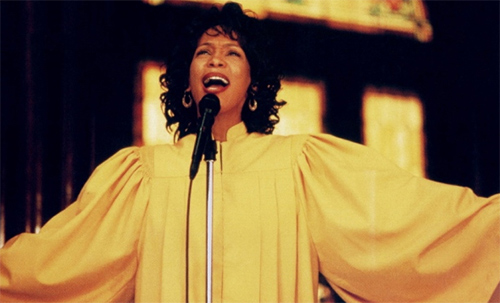 Image Source: Mamaabdulla.blogspot.com
I guess the Lord works in mysterious ways.
7. When your family wants to know what you'd like for Christmas, tell them everything is already on the registry.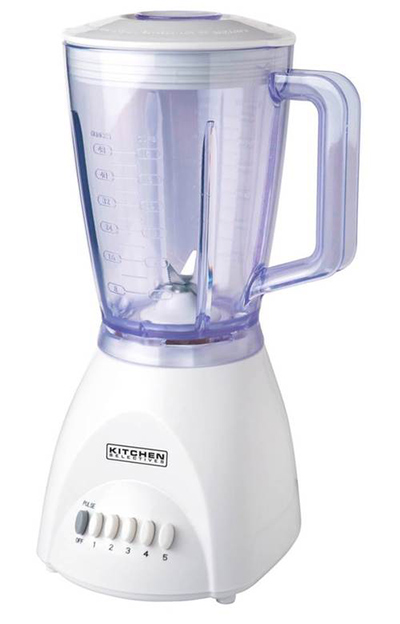 Image Source: Flickr
Everything except unconditional acceptance. Still need that one.
8. On Christmas morning, lounge around in matching "Mr. & Mrs." bathrobes and wait for someone to notice.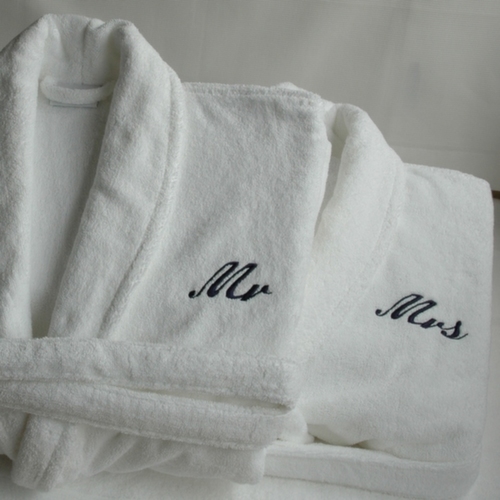 Image Source: The Fine Cotton Company
"No, we actually had these made…"
9. On family movie night, only suggest Hallmark Channel and/or Lifetime holiday wedding movies. (There are several that are all titled A Christmas Wedding. You're all set.)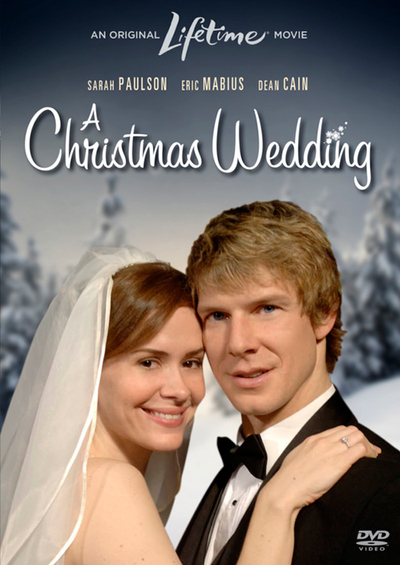 Image Source: Birthday Card Philosopher
"Well if Sarah Paulson did it…"
10. Skip Christmas and send everyone a postcard from your Hawaiian honeymoon.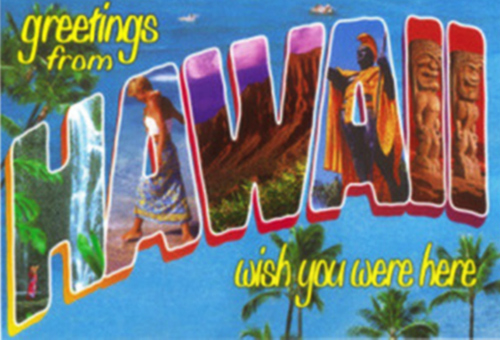 Image Source: Words Become Superfluous
"Suckers!"
Some of these might work better than others, but if there's one thing we can all be grateful for this holiday, it's that nobody is allowed to get too mad. Just don't count on your parents contributing to the honeymoon fund.