Gift Suggestions for the Musician Couple
If You Are: A Garage Band
Ask For: A Vinyl Record Cupcake Stand ($38)
There is really nothing better in this world than cupcakes, and what better way to display them than on a stand made of vinyls? It's ideal for that effortlessly cool vibe you both project and it fits in perfectly with your home's undoubtedly music-themed aesthetic.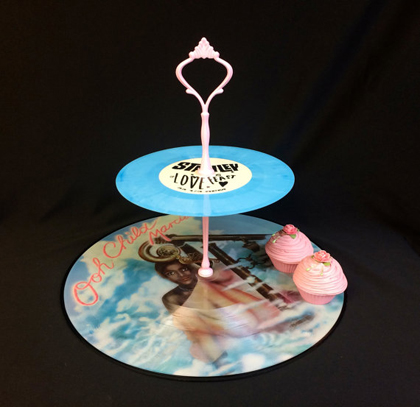 If You Are: Rockers
Ask For: A Wobble Dubstep Grime Generator ($100)

If you're into experimenting with different, unique sounds and are tired of the cookie-cutter crap, this dubstep generator allows you to customize your own, amazing dubstep. You both know you got skills, so why not see what you can really do?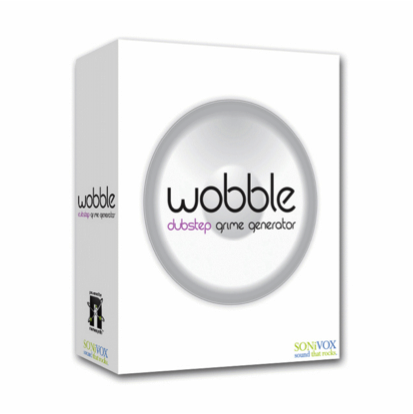 If You Are: Rockstars
Ask For: A 1969 Blue Fender Mustang and a 1960 Gretsch Drumset in Blue Sparkle ($2,400)

Finally you two can put together that rock duo you've been dreaming about since your first date. If you're gonna learn to play guitar, you wanna do it on the dopest beast in the Fender universe. Favored by '90s alternative rockers, the Mustang is simultaneously a weirdo and a beauty -- just like you. And for your babe, may I suggest a matching Gretch drumset in Blue Sparkle? Rock out in style, and if you're intrepid, you can drop your first single by the end of the honeymoon.