Are you the kind of couple that fell in love in a darkened theater and only speaks to each other in movie quotes? If you're too busy re-watching the 35 mm print of Citizen Kane to write your vows, we've got you covered.
His:
INT. MOVIE THEATER – NIGHT
I look across an empty theater screening A Trip to the Moon on repeat for 24 hours straight. Close up on you, the only other person in the room.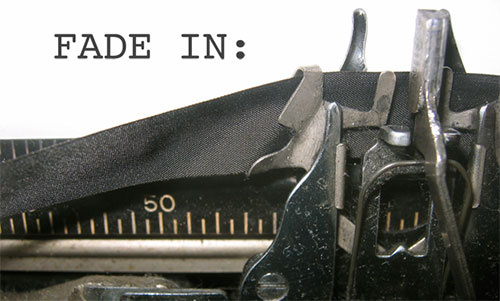 Image Source: Script Mag
My love for you is like a piece of celluloid left out in the hot sun: extremely dangerous and likely to catch fire.
Image Source: Giphy
You're more exciting than the theme from Goldfinger:
Video Source: YouTube
And more complicated than Mullholland Drive.
Image Source: Tumblr
So let's blow this crazy one-horse town, get hitched, and ride into the sunset.
Image Source: Tumblr
I'm sure our honeymoon will be as hot as the sex scene in Titanic:
Image Source: Gif Soup
Hers:
I would apologize for saying that Wes Anderson movies are over-rated...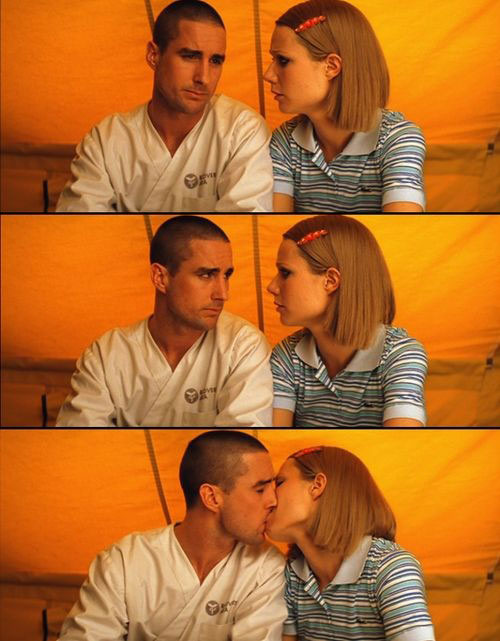 Image Source: PopSugar
But, you know what they say...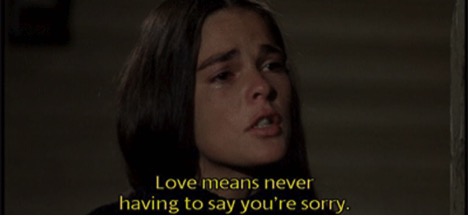 Image Source: Tumblr
We're more in sync than Fred and Ginger.
Image Source: Imgur
You combine the cool, rugged sex appeal of a young Marlon Brando...
Image Source: Imgur
...with the pensive, (God)fatherly wisdom of an old Marlon Brando.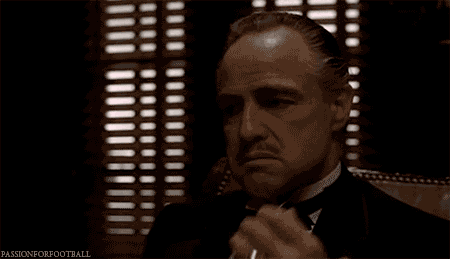 Image Source: Giphy
Even when I say "I love you" and you say:
I can't wait to make this marriage last until we both fade to black.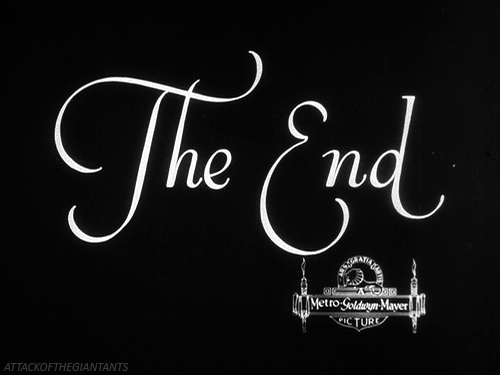 Image Source: WFMU
After all, we need the eggs.
Image Source: iMovie Quotes