Are you a Guido and a Jersey Girl who fell in love at a Bruce Springsteen concert? Do you love each other more than frozen custard and Wawa hoagies combined? If so, you're probably both too busy fixing your hair to write down your wedding vows. Good thing you've found us.
HIS:
AYYY how you doin', Boo?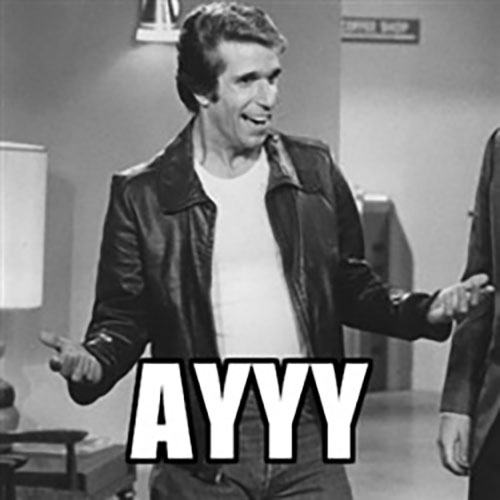 Image Source: Genius
From the moment I saw you chillin' out at Seaside working on your flawless tan, I knew you was gonna be the meatball to my macaroni, know what I'm sayin'?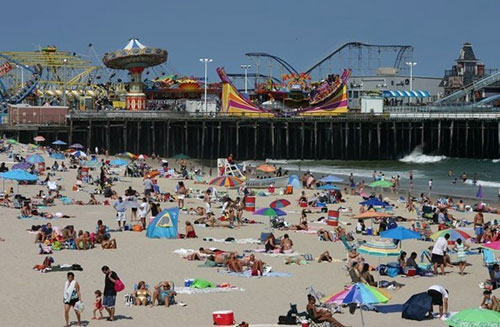 Image Source: Lacey Reporter
Even though we don't pump our own gas, you've pumped up my heart.
Image Source: Burn Tees
We're basically like Romeo and Juliet—except your family loves the Giants and my family loves the Eagles. NEITHER OF WHICH ARE NEW JERSEY TEAMS.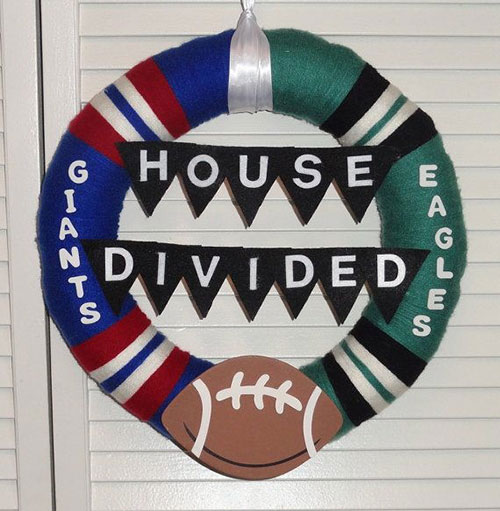 Image Source: Etsy
I take it back, babe. The Giants play in Jersey, so that's something at least.
HERS:
I knew you were the one for me when we were stuck in traffic heading down to LBI and you only called 12 people a jackass. You're just so calm, cool, and collected, Babe!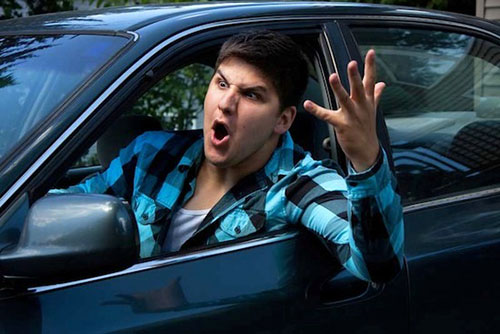 Image Source: Bicycle
I hope you had an amazing bachelor party at Satin Dolls on Route 17.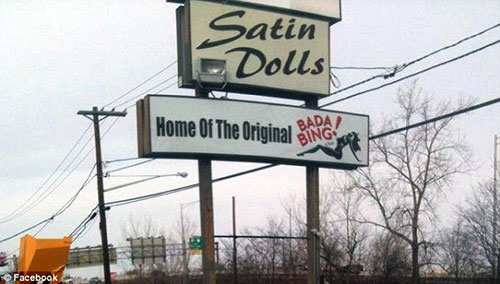 Image Source: UK Daily Mail
I can't wait to dance our first dance to "Thank You for Loving Me" and end the night with "Born to Run."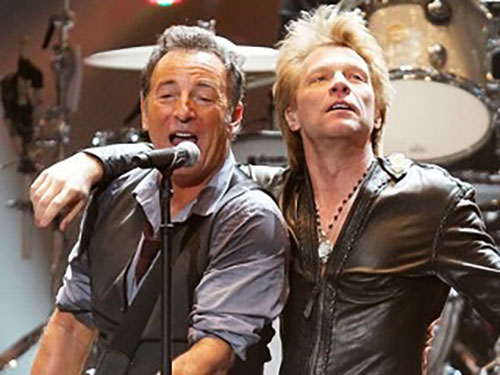 Image Source: ABC News
I promise to stick with you through the good, like when Eli led the Giants to Superbowl victory over The Patriots twice—SUCK IT, TOM BRADY...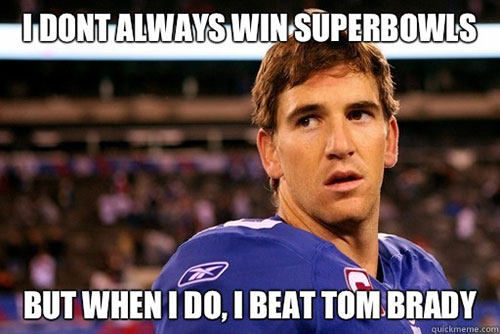 Image Source: QuickMeme
...and the bad, like Chris Christie shutting down the George Washington Bridge.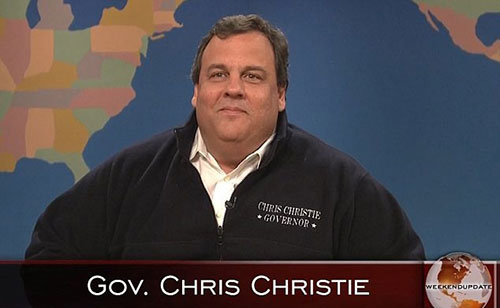 Image Source: Street Carnage