Lights, Camera, Marriage!: A Paramount Studios Wedding
Did you and your bae move to LA with $8 in your pocket and dreams of making it in Tinseltown? Are you devoted cinephiles who can name every Oscar winner going back to 1929? Or maybe you're just huge fans of First Wives Club. Whichever the case, when it comes to planning your wedding, look no further for a venue than the Paramount Studios lot in LA.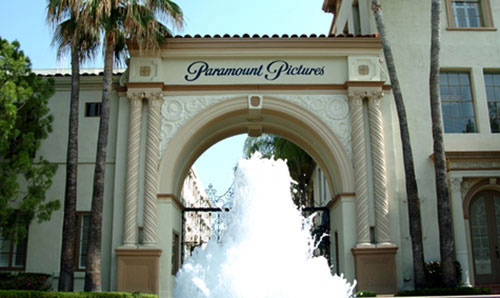 All images courtesy Paramount Studios
From the New York Street backlot…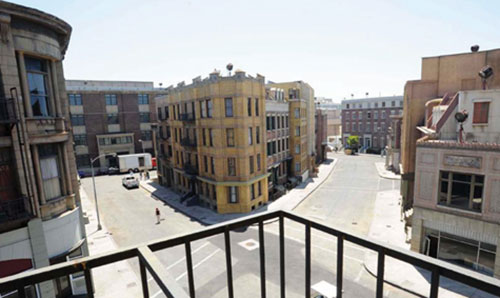 To the Blue Sky Tank, used in such films as Star Trek and Patriot Games…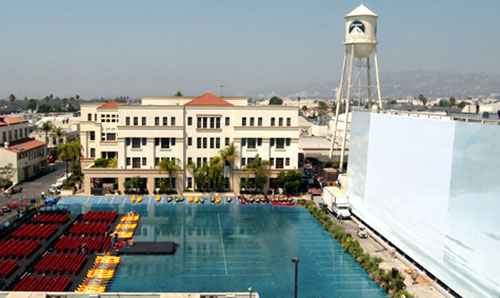 Or even a soundstage, which is obviously the most glamorous option.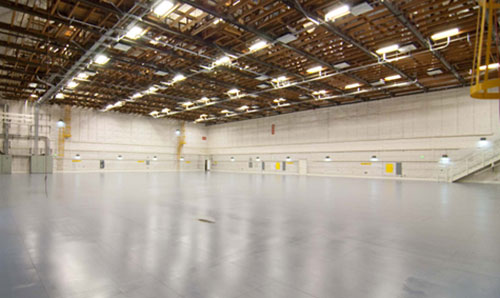 Paramount will help you and your big screen-loving partner create the cinematic wedding of your fantasies.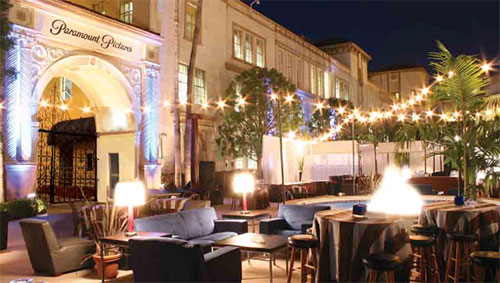 You and up to 10,000 guests (TEN THOUSAND, people!) can work with Paramount's party planning experts—including craft services (catering), art directors (design team), and props (everything else)—to make sure every detail of your wedding is Best Picture-perfect.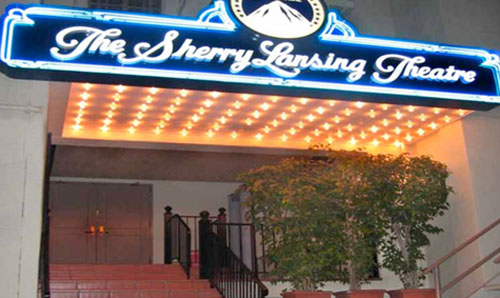 They even have entire Audio-Visual and Special Effects teams specifically for their special events that can make your day the most exciting, memorable wedding this side of the Hollywood sign.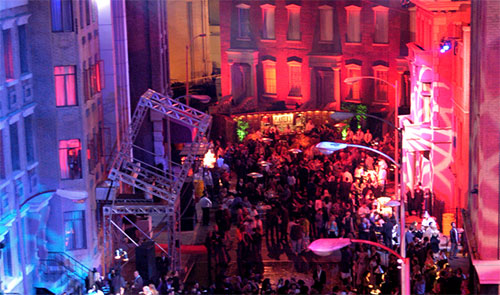 So call your Co-Executive Producer and start working out a shooting schedule (and for that matter a budget), because your wedding day is one of the few times it's okay to make a huge production.