Get a Bride's Eye View at Your Rooftop Wedding!
Rooftop weddings are all the rage right now, and we can see why. Between the fresh air, the open space, and the incredible views, we can't imagine cramming 100+ guests into a confined space ever again!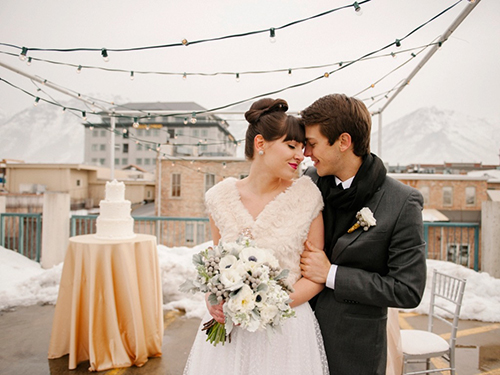 The best part about rooftop weddings? You don't have to travel far to have one!
Whether you're in Los Angeles ...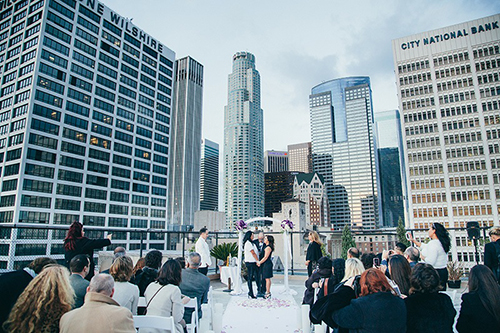 ...or Manhattan.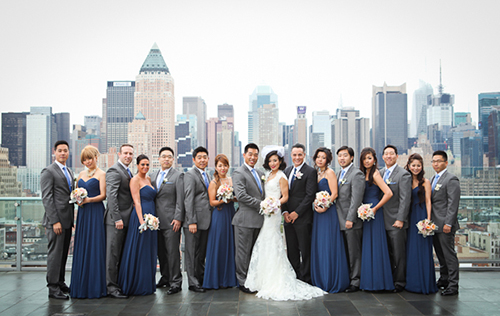 You could get married in Paris...
Or in Atlanta, Georgia!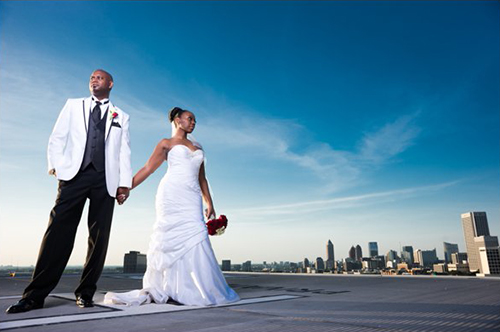 Wherever there are rooftops, there can be a rooftop wedding.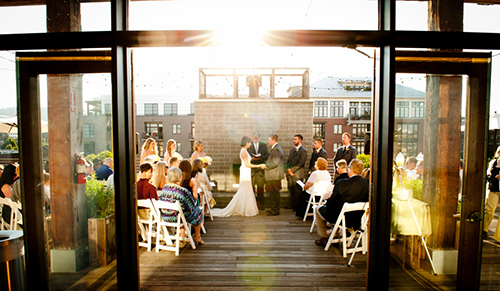 So step on up! It's time to see the city (and your entire future) stretch out before you.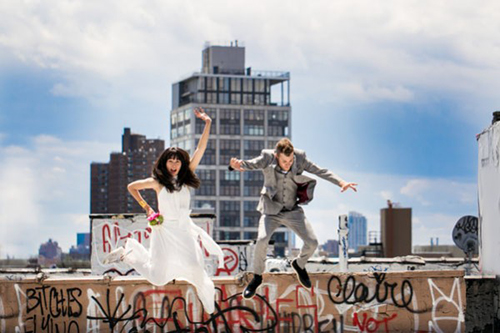 Image Attributions: