Your wedding is one of the most important days of your life. For your guests, however, it's a day to eat copious amounts of great food.
You should be able to have everything you like at your reception, but it's important to make sure that your guests are happy, too. While you don't have to go with the traditional tiered wedding cake, there are a few desserts you should never include... no matter how much you love them.
Keep the "piece" at your wedding. Don't serve any of these 11 desserts:
1. Fruitcake: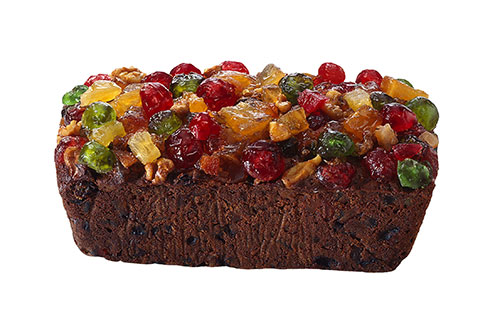 Image Source: Dishmaps
Fruitcake is the saddest, most misleading cake. More like bread with chunks of jellied fruit... it's even more disappointing than Angel Food Cake. Nobody wants it for Christmas, so why would they want it at your wedding?
2. Anything with raisins that look like chocolate chips:
Image Source: Jake Clark Blog
Raisins that look like chocolate chips are the reason we have trust issues. No one ever looks at a cookie and says "Gee, I hope this has dried grapes and not chocolate."
3. Jelly Munchkins:
Image Source: Dunkin' Donuts
Everyone knows that the jelly filled Munchkins are the last resort for the kid who showed up late to the party. You don't need your guests to feel like that, unless they actually did show up late.
4. Corn Syrup Fountain: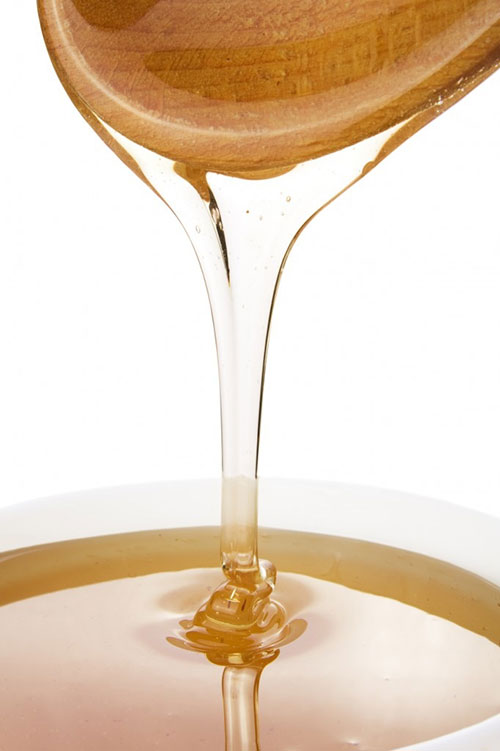 Image Source: First Timers' Cookbook
5. Weight Watchers Desserts: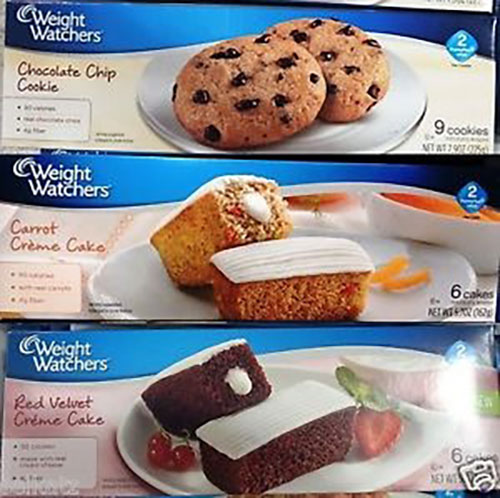 Image Source: Weight Watchers
No, they don't taste "just like the real thing." Stop lying to us and get us a real cake.
6. Vegan Paleo Earth Bars: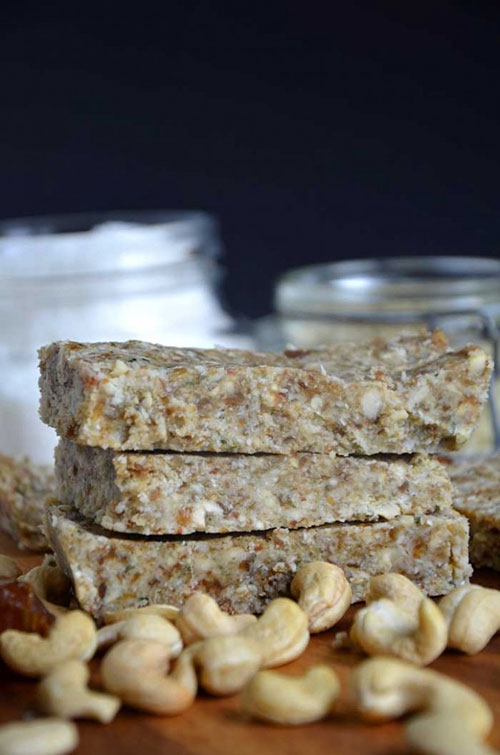 Image Source: Running on Real Food
Just because you hop on every bandwagon diet doesn't mean you should force your wedding guests to do it, too.
7. Ice Cream "Soup":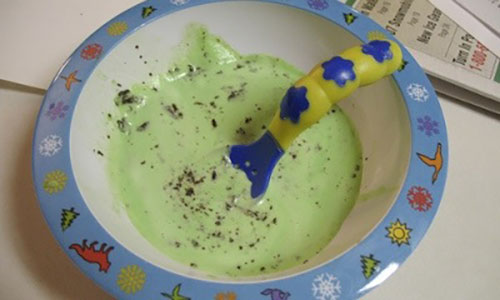 Image Source: Film School Rejects
When the freezer breaks down at the reception hall, don't pretend like this is what you were going for all along.
8. Frozen Bananas: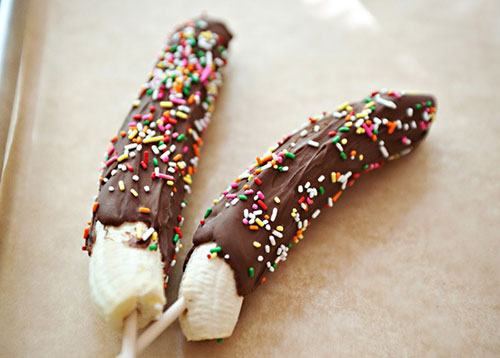 Image Source: Baked Bree
There is no inconspicuous way to eat a frozen banana. It's the most phallic of all desserts.
9. Chocolate Penises: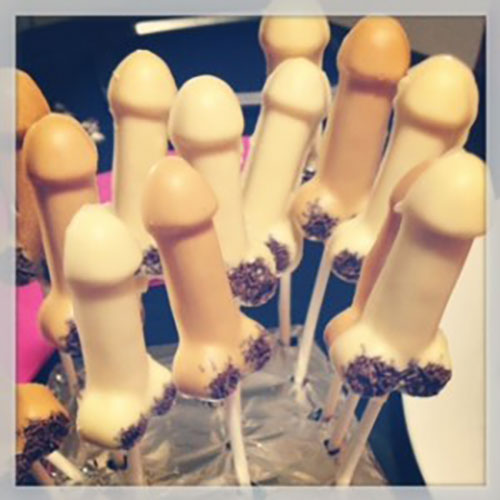 Image Source: Chocolate Fantasies
Okay, maybe we spoke too soon about the bananas. (See more about this crazy trend here.)
10. Ambrosia Salad: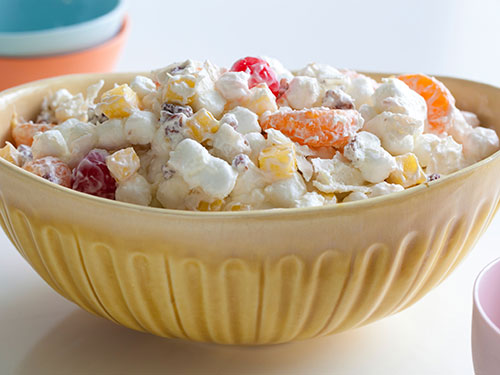 Image Source: Food Network
What is this monstrosity even? Fruit, marshmallows, and Satan's vomit? Unless you're throwing a Mad Men wedding, forget about the desserts that only your grandma's into.
11. Anything "Flambé":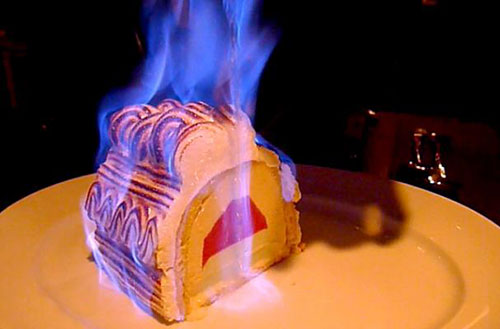 Image Source: I Love RVing
Can you add "fire hazard" to the menu?
When it comes to feeding large groups of people, stick to the classics. Nobody ever gets angry at cake, a cookie, or piece of pie!