The royal baby, Charlotte Elizabeth Diana, was only just born and we're already speculating what her fabulous royal wedding might be like someday.
Her parents, William and Kate, set the bar pretty high with their fairy-tale like wedding in 2011: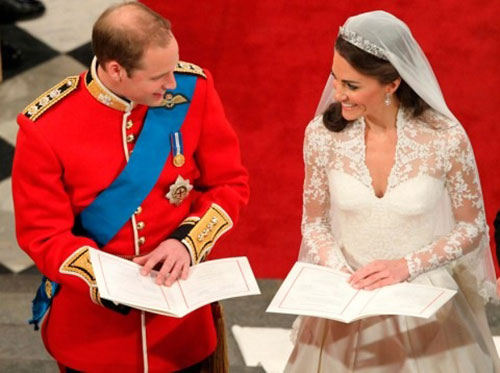 After the world tuned into the ceremony, the market was flooded with copycat dresses, rings, and a general ennui that comes from knowing that you'll never be royal.
If you're looking to add some royal flair to your wedding, without actually nabbing Prince Harry, here are 9 ways you can have a wedding fit for a queen:
1. Kensington PaLACE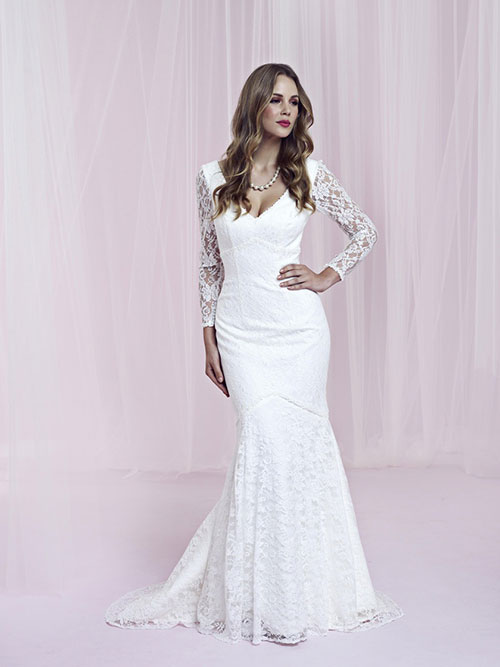 Flaunt your royal modesty by covering yourself up with beautiful lace.
2. Coronated Cuticles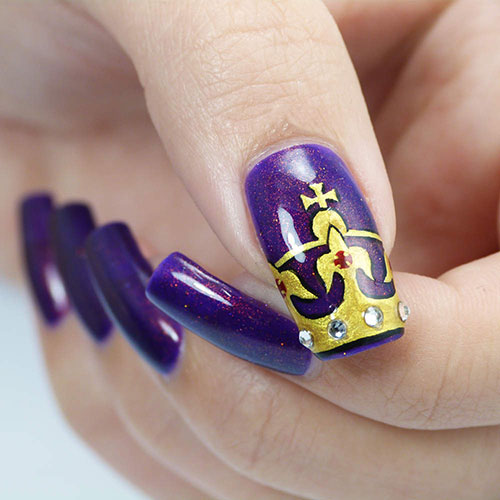 Purple has been used as a royal color for centuries because of the high cost of the dye...but you can do these nails at home—all you need is a servant with a steady hand.
3. The Crowned Jewels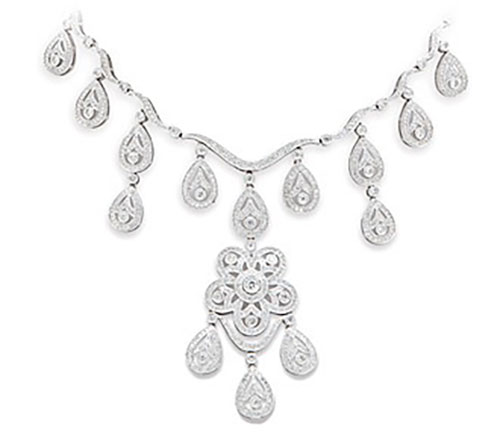 If you're going to be royal, you can look the part with some ornate rental jewelry. Just don't forget...
4. Tiara Time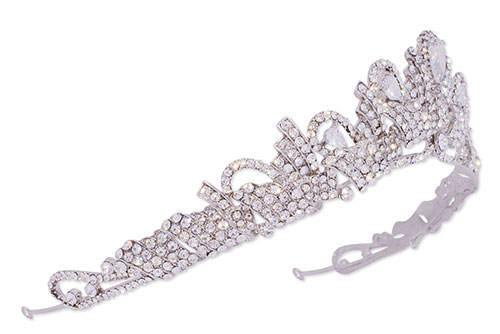 (Like we even needed to remind you...)
5. We'll Never Be Royals

Take a risk like Kate (or Solange Knowles) did and have your bridesmaids dress in white, too. You're royalty! They'll never upstage you! Unless you have a great butt, like Pippa Middleton (or Beyoncé.)
6. Royals Ride in Style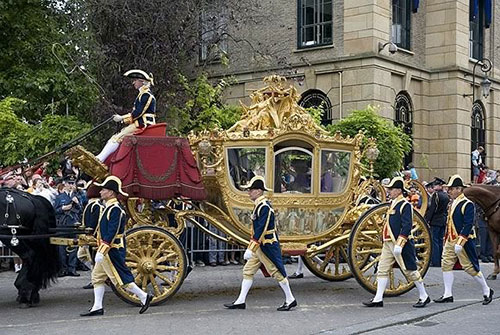 How are you supposed to wave to the well-meaning peasants if you're travelling in a speeding car?
7. British Invasion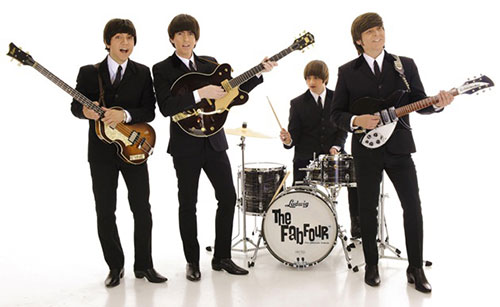 What's more British than a Beatles tribute band?
8. Holy Union Jack!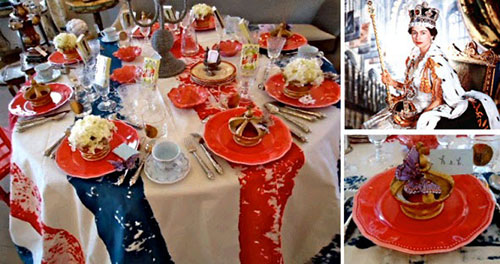 Add some of the original red, white, and blue to declare your allegiance to her majesty!
9. RoyalTEA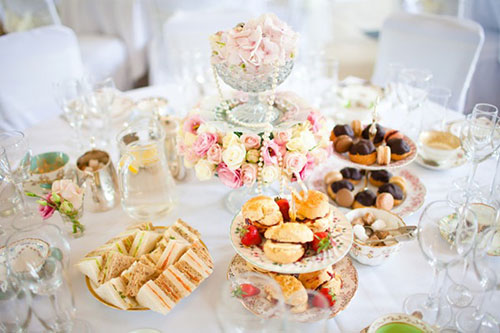 Don't forget the scones and watercress sandwiches!
If you can't get married at Westminster Abbey, don't fret, Poppet. You're royalty on your wedding day, even if your parents weren't inbred.
Photo Attributions:
Marie Claire UK
Charlotte Balbier
Lucy's Stash
Adorn
Rent the Runway
Weddington Way
Nationstates
Englert
HGTV
Tudanse