Someone once said, "Traditions are more like guidelines, anyway." Your wedding is the ultimate expression of your style and tastes, so don't feel like you have to be (pun alert!) married to the idea of an all-white wedding gown. Throw the rules out the window and add a little funk to your big day.
Here are 9 brides that walked down the aisle in patterns, stripes, and polka dots:
1. My Heart Flutters By: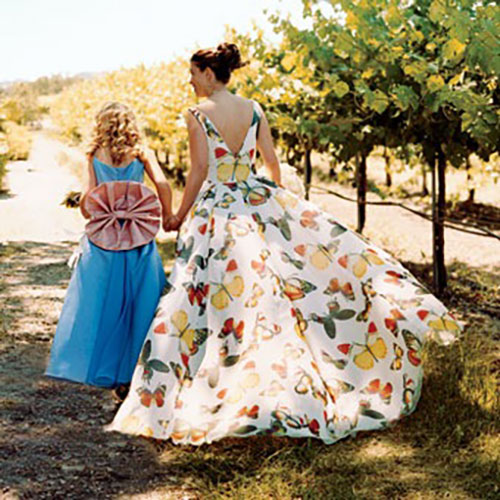 This dress is made of awesome, and hemmed with whimsy.
2. Seeing Spots!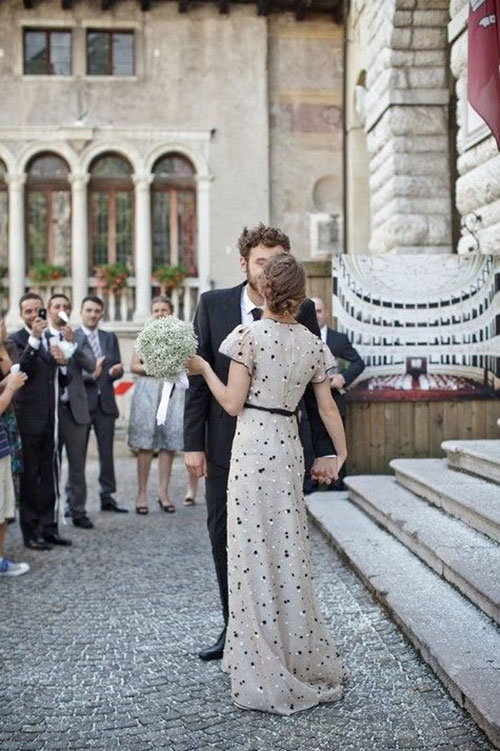 Fun, flashy polka dot patterns are like confetti for the eyes!
3. Charming in Chintz: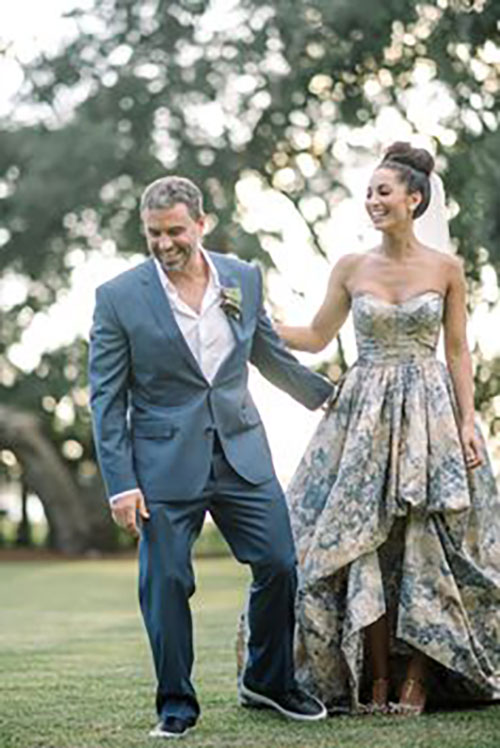 Scarlett O'Hara wasn't the only girl who could make a stylish dress out of curtains!
4. The Faded Rose: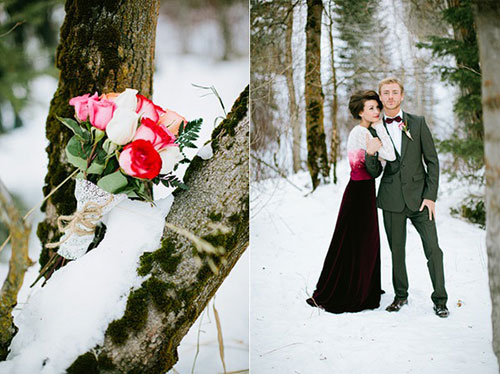 The way this dress fades from white to red is giving us hot flashes!
5. Read Between the Lines: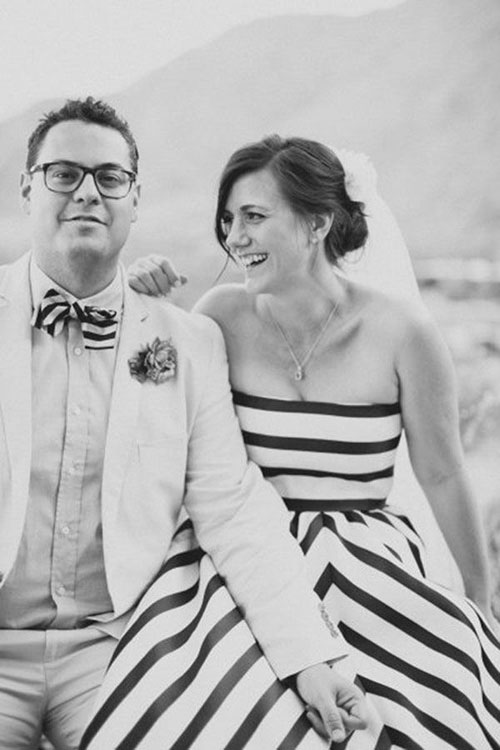 Why change your stripes when you can wear them?
6. Point the Way!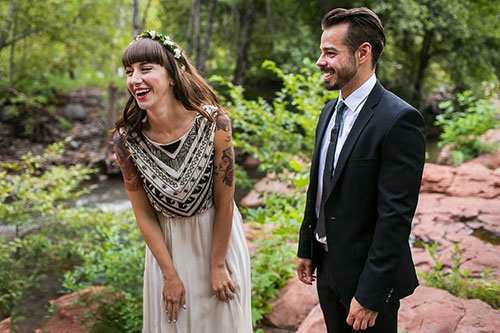 An eye-catching geometrical dress will keep everyone focused on the bride.
7. Peek-a-boo!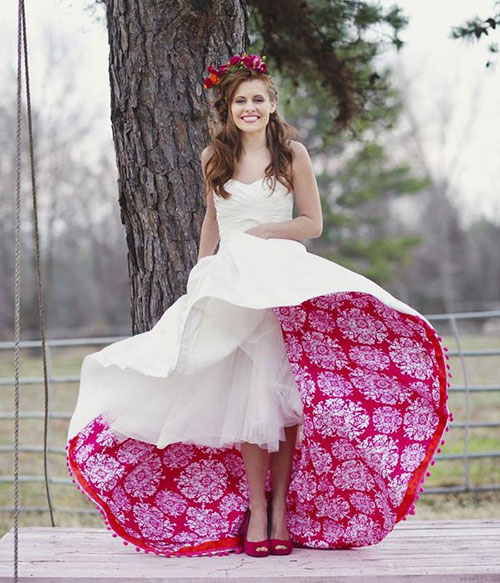 White and traditional on the outside and a colorful fiesta on the inside. This dress is like the mullet of wedding gowns!
8. Dotty Dame: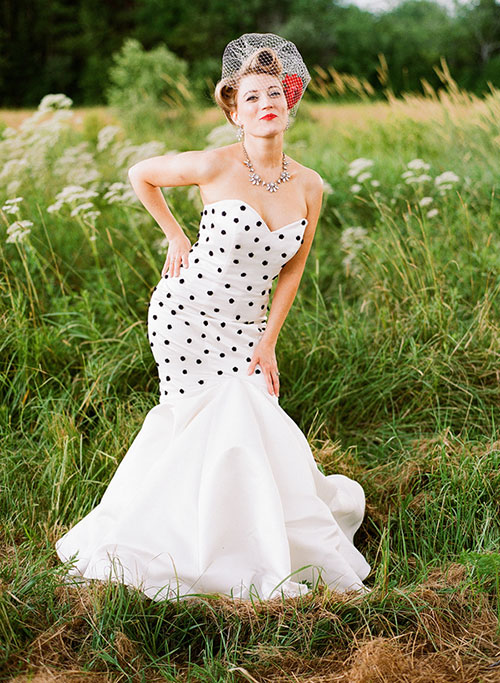 Polka dots add some pizazz to a classic white mermaid gown.
9. Who Needs a Lighthouse...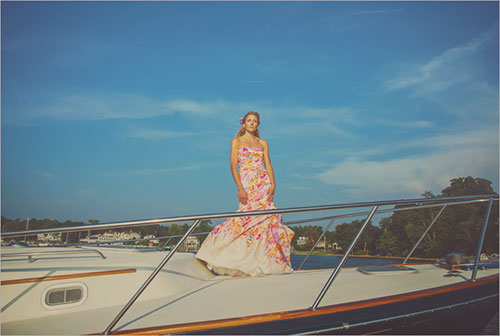 ...when this colorful dress is its own beautiful beacon?
Whether you go with white and lacy or multi-colored and racy, if you feel beautiful, you'll look beautiful! So find the dress that's fit to print!
Photo Attributions: