If we had our way, comfortable footwear would be acceptable at any major ceremony regardless of fanciness.
Luckily, for a summer wedding, you can bend the footwear rules! We've found 11 pairs of casually cute shoes for a hot and humid trip down the aisle:
1. Garden Party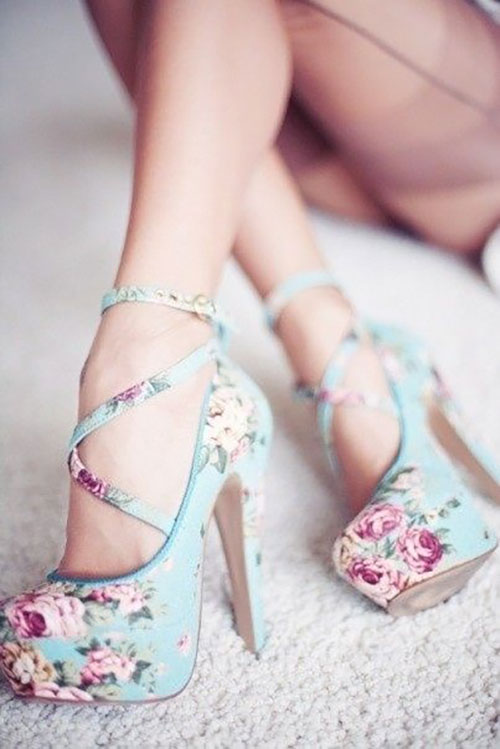 Strappy floral heels give an indoor wedding an outdoor view!
2. Bow-tiful!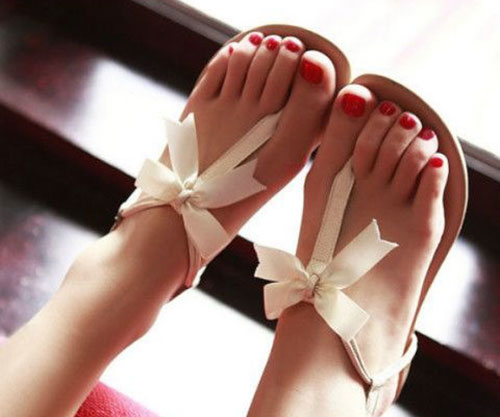 These shoes show off your feminine side (and your awesome pedicure)!
3. Lace Up!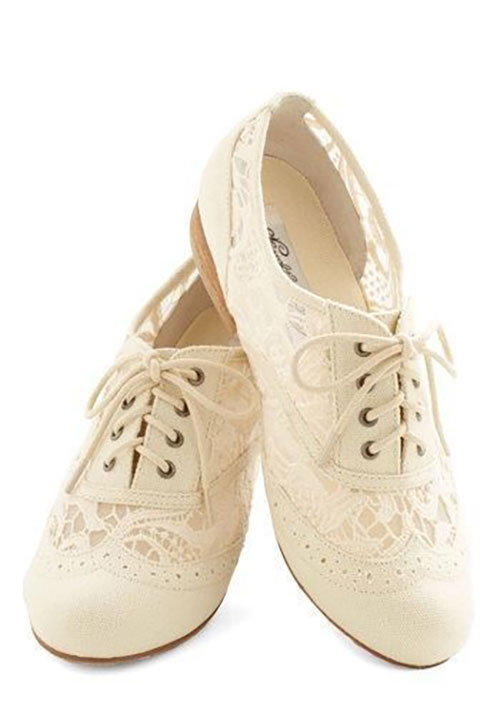 Tie those dancin' shoes on and bust a move without fear of rolling an ankle!
4. #Lifehack!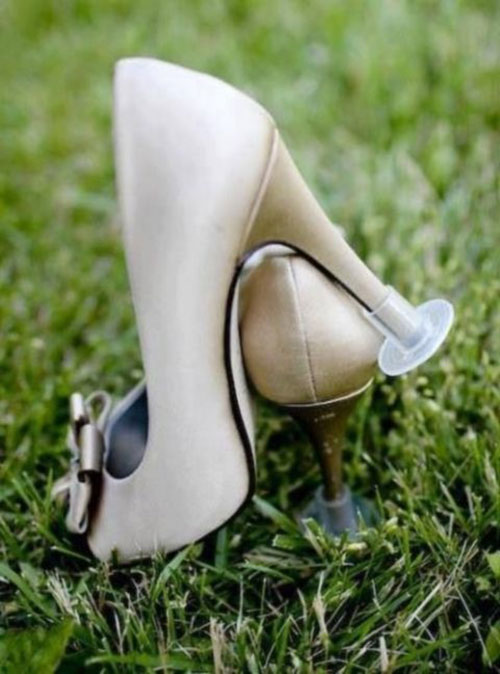 Whoever the genius is who invented these plastic things that keep heels from sinking into fresh grass deserves a Nobel Prize.
5. Wedding Thong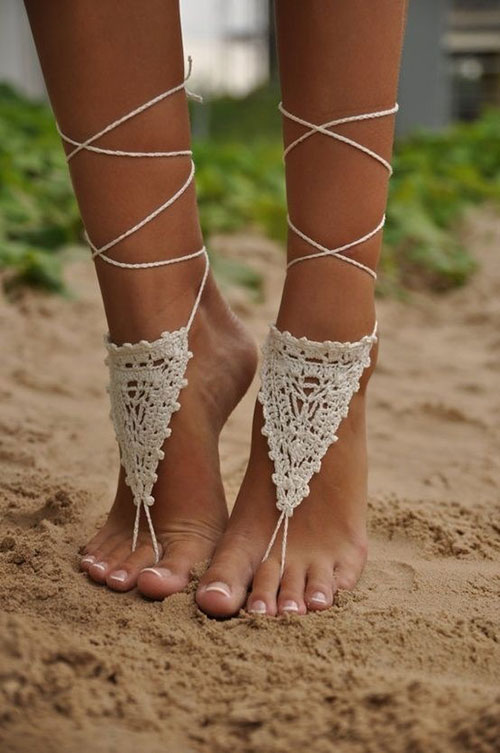 Going barefoot doesn't mean you have to skip on decoration!
6. Wedding Wondermint
"Something sea foam" sounds better than "something blue." Don't you think?
7. Bohemian Bride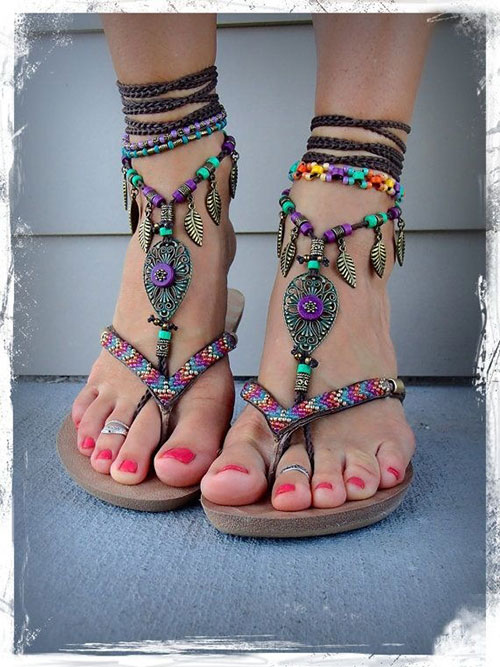 When it comes to your tootsies, "too much" doesn't apply.
8. With This Bling...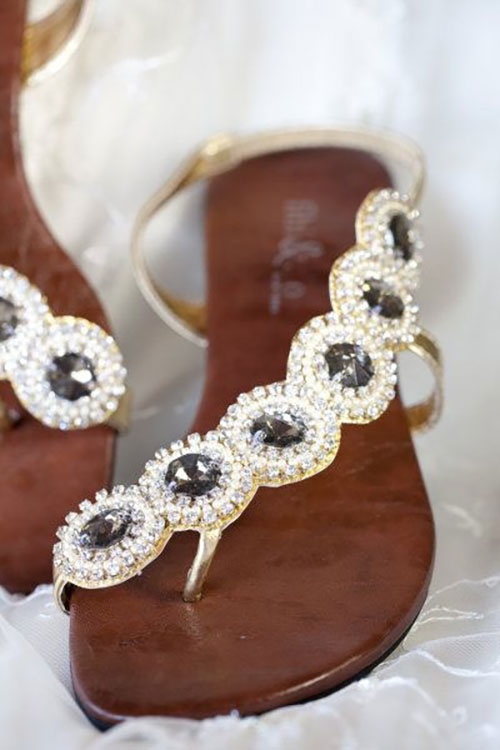 ... I thee tred!
9. Tip-Toe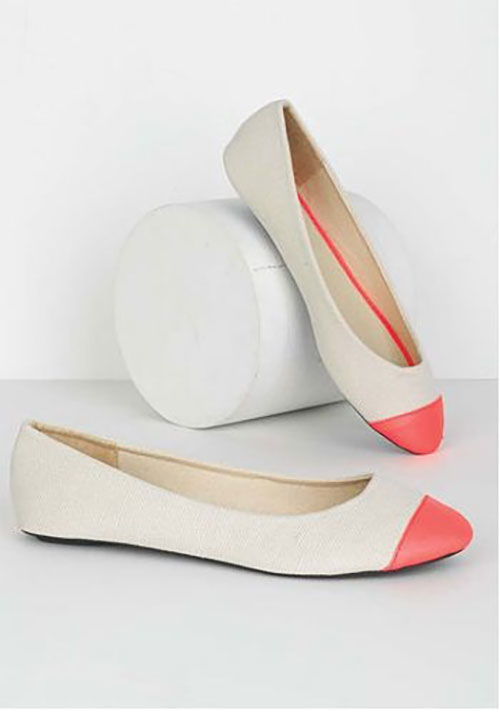 Ballet flats... the original dancing shoes.
10. Put a Cork in It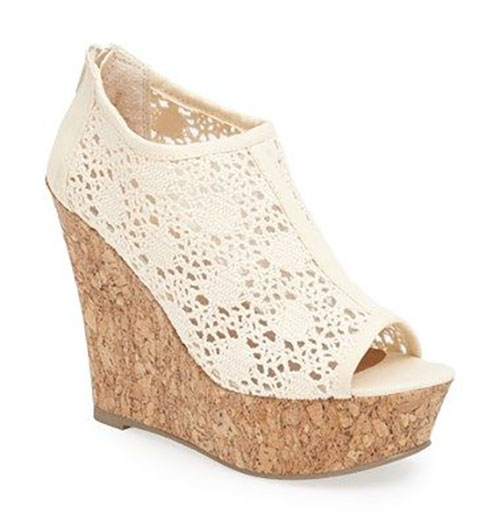 We haven't seen a better wedding wedge since the '70s!
11. Purple Partners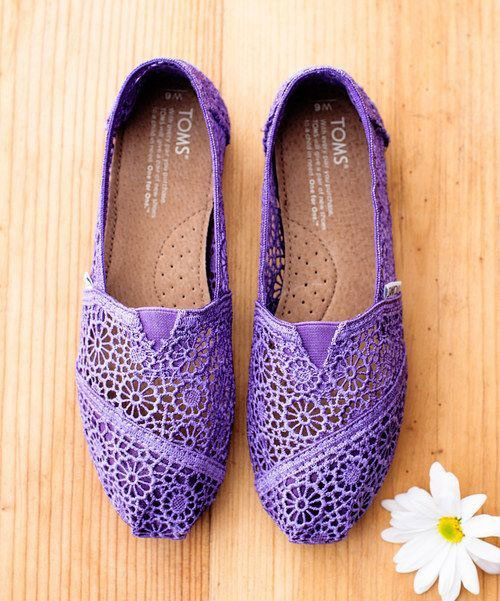 These socially responsible Toms shoes show that crochet is the way!
Now that you've found your own wedding day shoes, don't forget about your bridal party: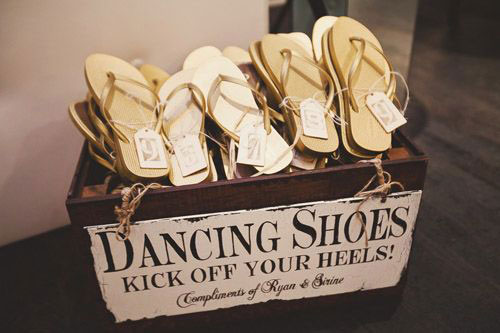 Because nothing says "thank you" more than preventing your friends' blisters.
Photo Cred: Pinterest