Till Cake Do Us Part: 9 Divorce Cakes for the Newly Single
Sometimes the promise "till death do us part" doesn't factor in your partner's infidelity, mid-life crisis, or changes in personal hygiene. Divorce happens, but that doesn't mean you have to be glum about it.
Here are 9 sweet ways to celebrate your divorce:
1. He Never Took the Trash Out ...So She Did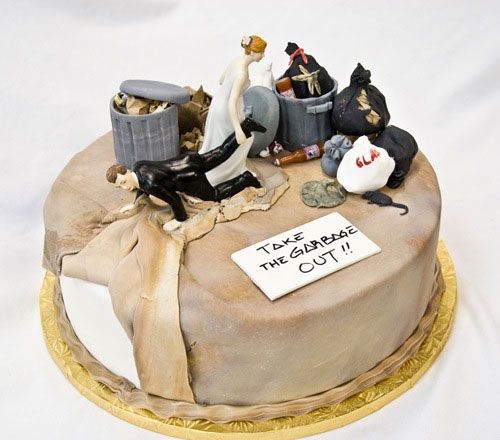 2. Taking Some Time To Work On Meme-self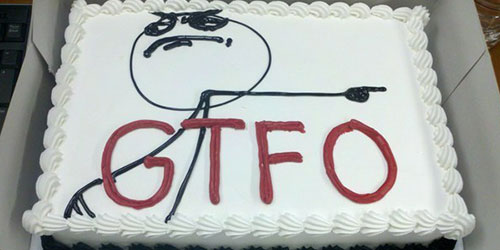 3. Cordially Not Yours Anymore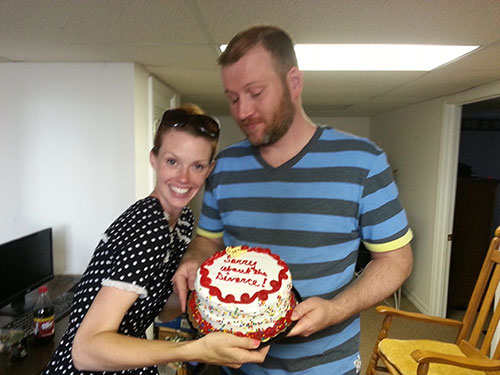 4. Miss Divorced 2015 – the newest category in the Miss America Pageant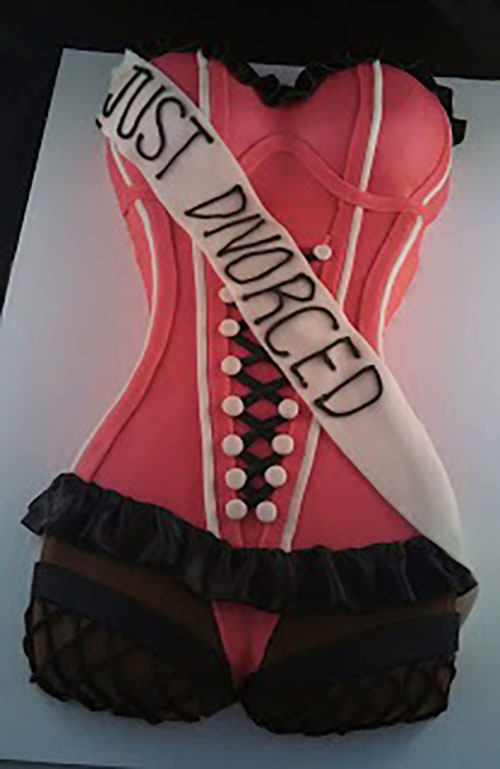 5. Shot Through The Heart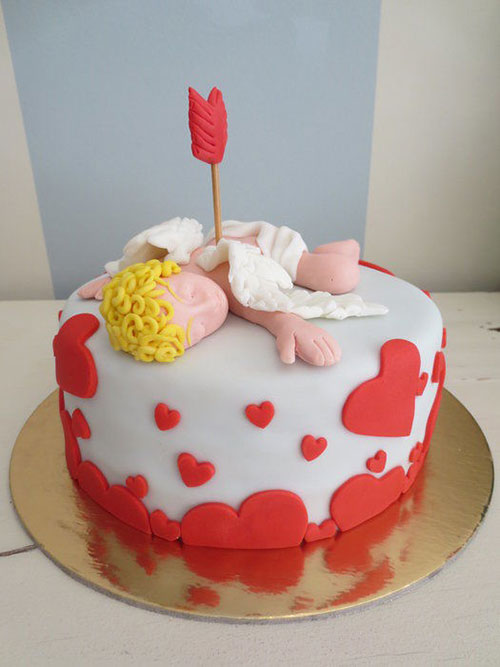 6. Trial & Error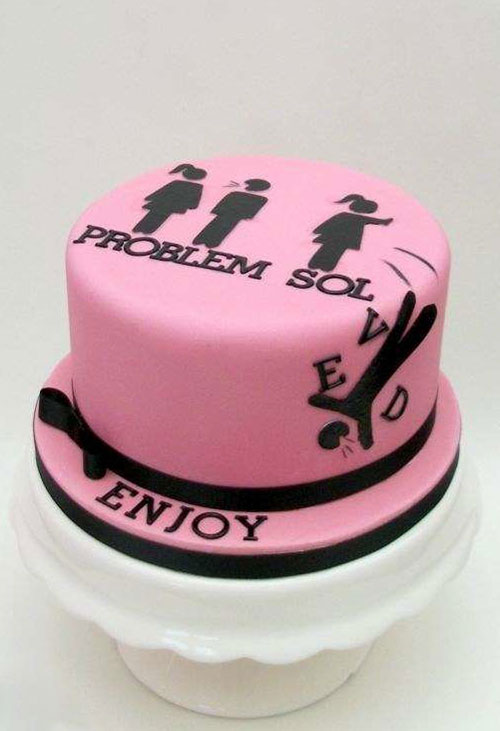 7. The Sweets Shall Set You Free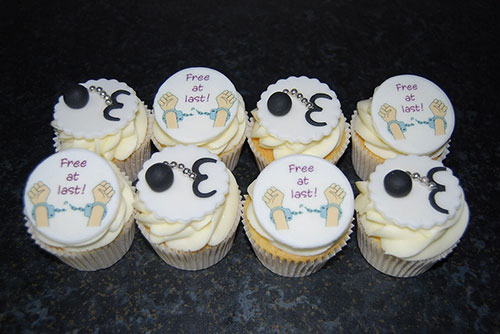 8. Miss Independent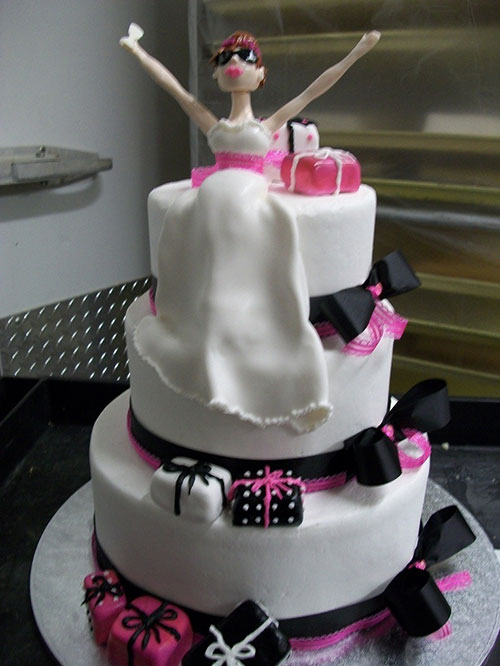 9. Kicked to the Curb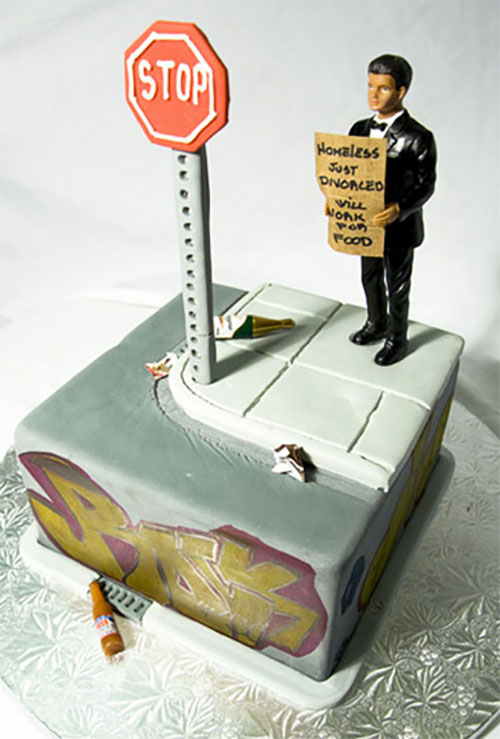 Now go and get back out there...
...after one last slice!
Photo Attributions:
Elite Cake
9Gag
Imgur
Sugar and Spice Sweets
Sweet Mama
Sugar and Spice Hatfield
Hey Cupcakes Bristol
Pinterest
Brighton Cakes