Hollywood weddings are the very best. They've got everything! Drama, misunderstandings, mayhem, an unlimited budget, and, occasionally, murder!
These are the five weddings we'd RSVP YES to in a heartbeat:
1. Bridesmaids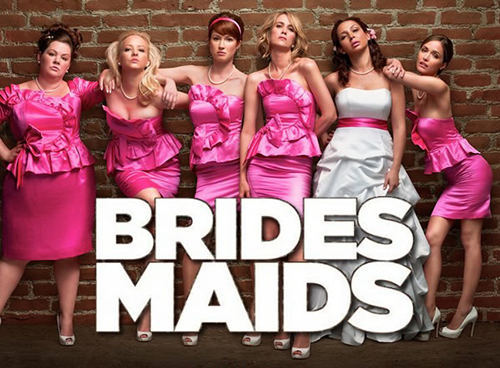 Image Source: Strategy Lab
Our excitement for this wedding would start with the engagement party. Were there dueling toasts at your sister's wedding?
Next, the bridal shower. There's this classic meltdown, complete with giant cookie destruction:
No one would blame us for assuming that the wedding would be the most fantastic disaster of all time, but instead, we'd be treated to a performance by Wilson frickin' Phillips!
'90s nostalgia and fireworks? Best. Wedding. Ever.
2. My Big Fat Greek Wedding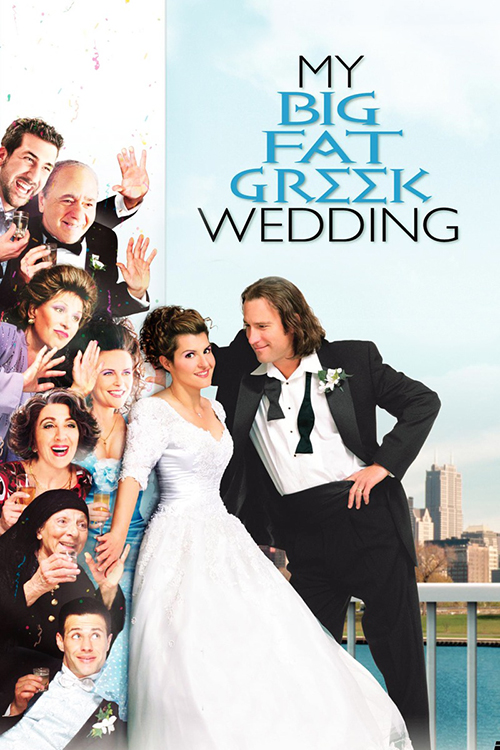 Image Source: Movie Usher Mexico
Giant family weddings are always a hoot. They seem to balance precariously between manageable chaos and imminent disaster, and that's before anybody even starts drinking!
The Portokalos/Miller wedding would have us practically salivating at the potential drama. Can you say CULTURE CLASH? We'd be hunkered down with a bottle of ouzo, waiting for shit to get real. Instead, we'd be brought to tears by a tender speech promoting unity, love, and understanding.
After that speech, we'd be crying in the corner, covered in baklava and tears.
3. The Princess Bride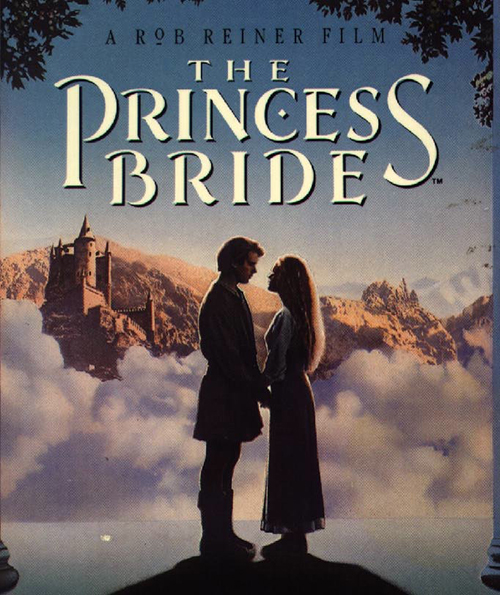 Image Source: Guthrie Green
This one's easy. First of all, we'd get to go back in time for this wedding. Secondly, we'd get to watch swordfights. Thirdly, we'd be decked to the nines. Lastly, the priest makes us giggle.
The best part? The wedding doesn't even matter, because Buttercup is only ever gonna end up with Wesley. All we have to do is sit around and wait for the swashbuckling, adventure, and triumph of true love. Aww!
4. The Godfather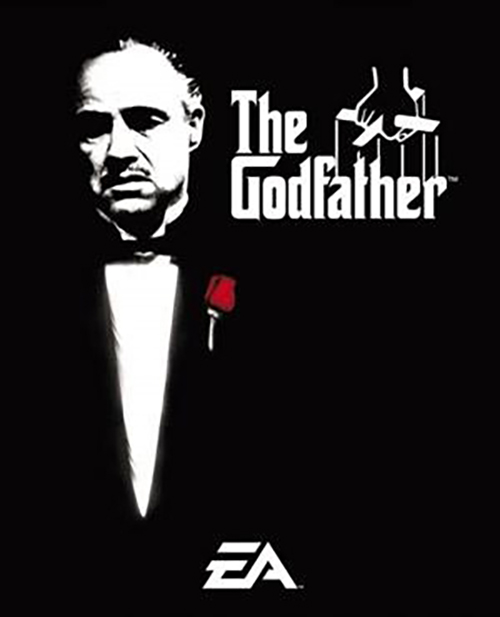 Image Source: Wikimedia
Did you know that on wedding days, the don of a mob family will take a time out from being scary and grant people favors? Sign us up!
Although, to be fair, the favor we'd ask for would most likely be a new pair of pants after we terror-peed in ours.
5. The Little Mermaid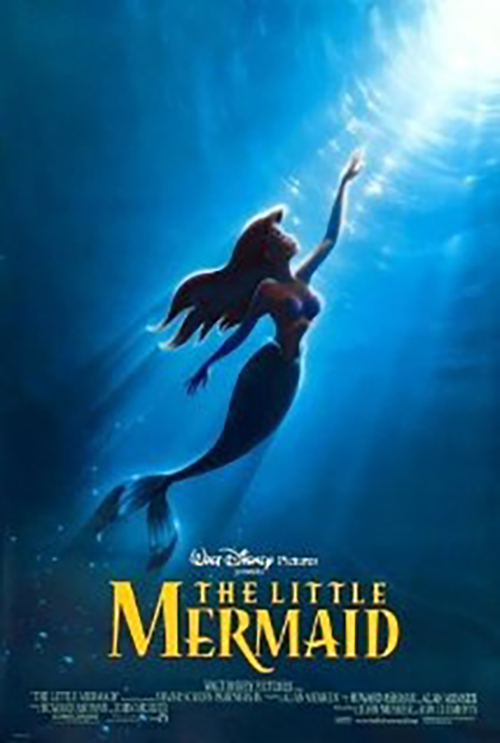 Image Source: IMDB
Can you imagine going to this wedding?!
The bride is an OCTOPUS WITCH MONSTER. The girl the Prince was actually supposed to marry is a mute mermaid, and apparently animals can definitely talk to people!
Seriously, this wedding has it all. Action! Adventure! Straight-up murder! Also, we'd be in a cartoon! HELL YES.
So, anyone in these movies need a plus one?