Everyone has to get their start somewhere. Jim Carrey was a janitor, Madonna worked at Dunkin' Donuts, and Johnny Depp was a telemarketer. So it's not that surprising to discover that a lot of our favorite pop stars used to be wedding singers.
Here are 5 celebs got their start singing ballads for some very lucky newlyweds:
1. Meghan Trainor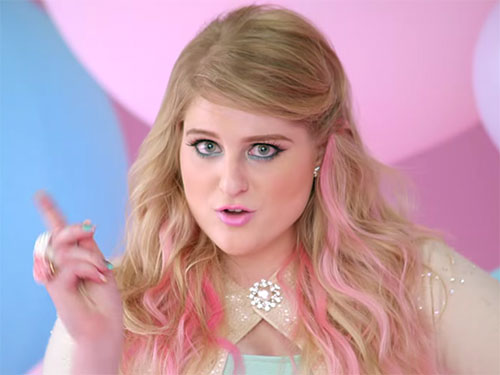 Before she was all about that bass, she was all about those brides! In fact, Trainor's first live performance was at her aunt's wedding.
2. Selena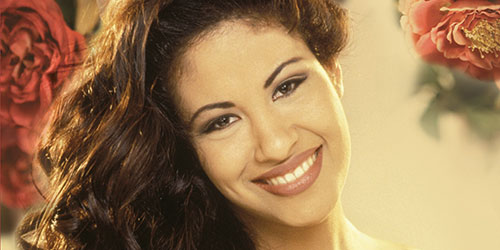 The Latin pop princess used to tour with her siblings under the name "Los Dinos." They would perform wherever they could, from county fairs to weddings!
3. Tom Jones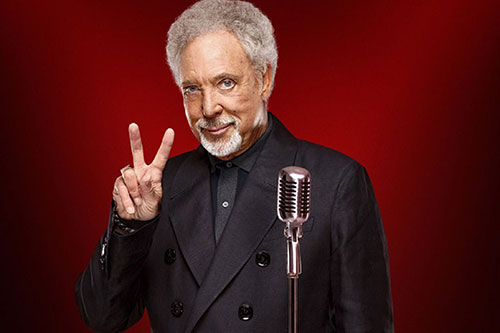 It's not unusual to gain exposure by singing at weddings, and that's exactly what Tom Jones did before becoming an international pop star and panty dropper for ladies in their 70s.
4. Idina Menzel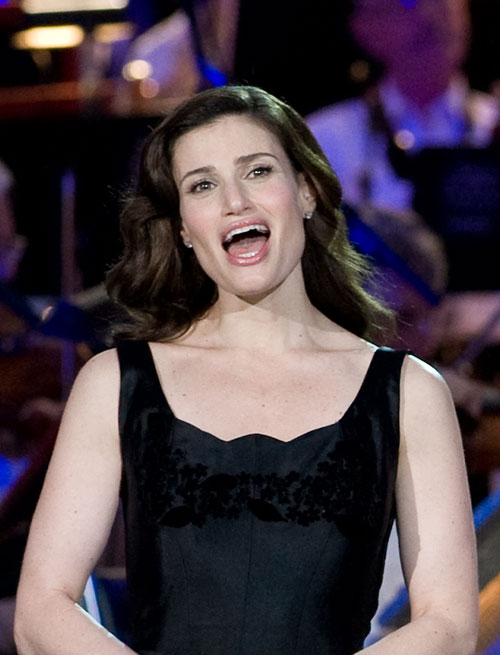 Long before she was Adele Dazeem, Idina was an accomplished wedding singer in her home state of New York, but she let that go to pursue a more lucrative career on Broadway. In a recent interview, the Frozen star said she's still a wedding singer at heart.
5. John Legend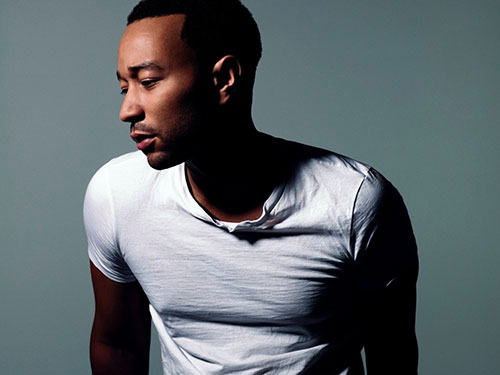 Before writing the most popular wedding song of the year, Legend began his career as a choir member and wedding singer in Pennsylvania. Recently, he performed at the wedding of a charity donor... so after all those Grammy's, he's come full circle.
If you've booked a wedding singer for your reception remember to save their business card and be nice to them! You never know where they might end up.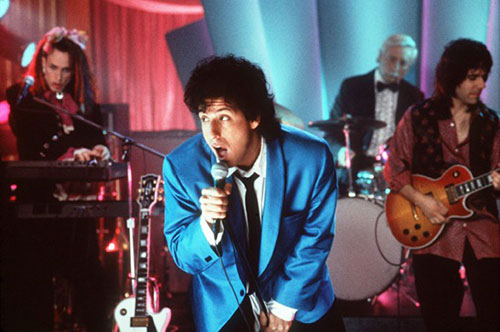 Image Attributions: