Free Wedding Vows for the Car-Loving Couple
Thought you could just speed through your wedding without vows, did you? Don't worry, just like your auto insurance, we've got you covered.
HIM:
We go together like Toretto and Letty.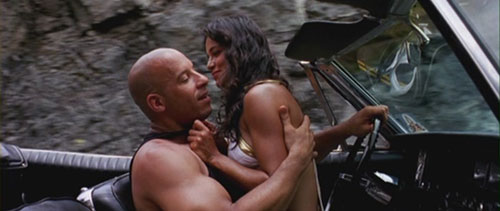 With you in my life, I feel cooler than Ryan Gosling in Drive (which is nearly impossible...)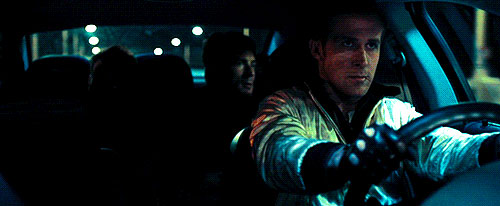 You make my heartbeat go from 0-60 in 3.5...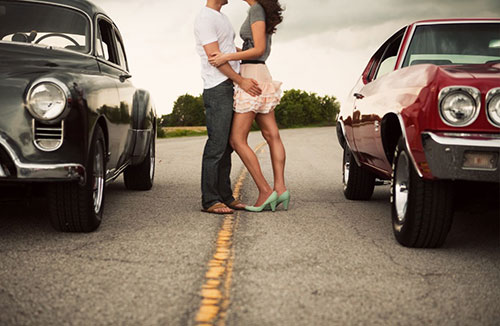 You're so fine, you could be on the cover of Low Rider magazine: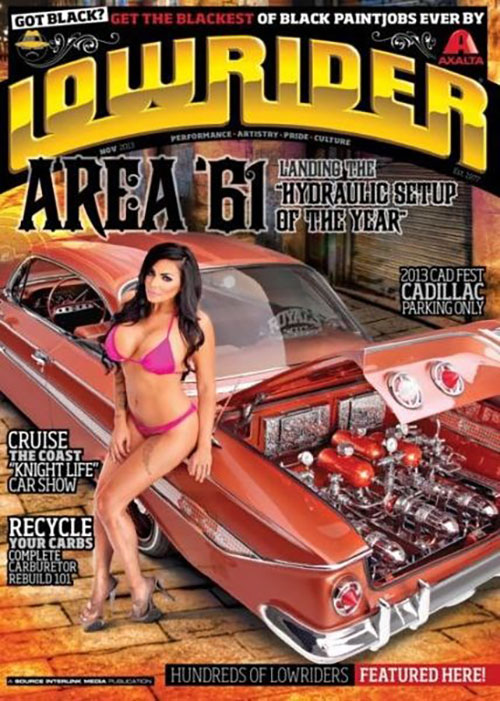 HER:
I love the way you drop it low: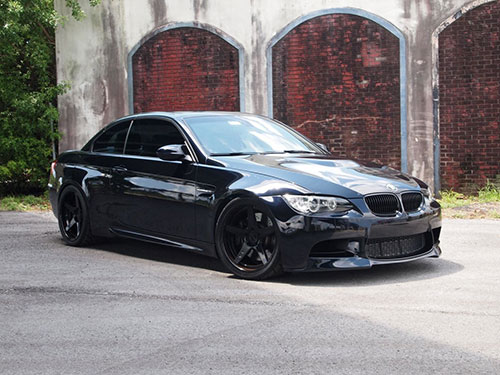 Like the lanyard hanging out of your pocket, you're always by my side: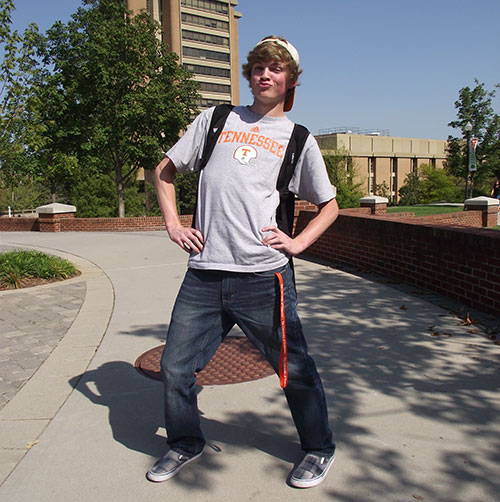 And you never judge me, even when I use my car as my private crying booth:
Like a '65 Mustang, I promise to cherish you until the day I die: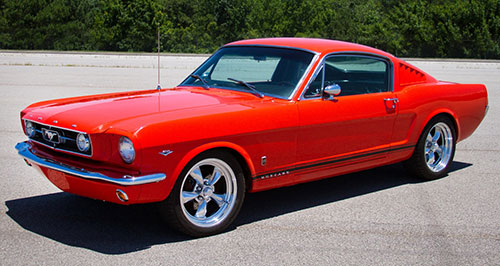 Now let's get out of here. You drive.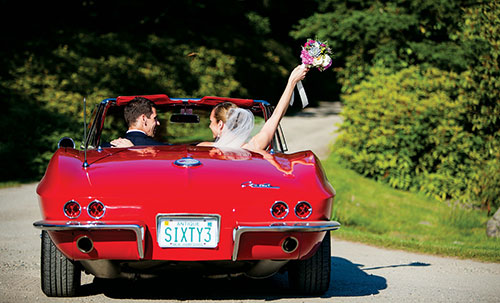 Photo Attributions: