As if shaky calligraphy wasn't bad enough, now there's a whole slew of clichéd font choices dominating the wedding scene—basically combinations of whimsical script and quirky doodles that you might find in the credits of a Michael Cera movie.

Sure, you saw it on Pinterest and thought it was adorable. But there are so many killer fonts out there, you don't need to recycle the same tired combos over and over again.
Here are 8 unique fonts that might just be your type:
1. FORSEE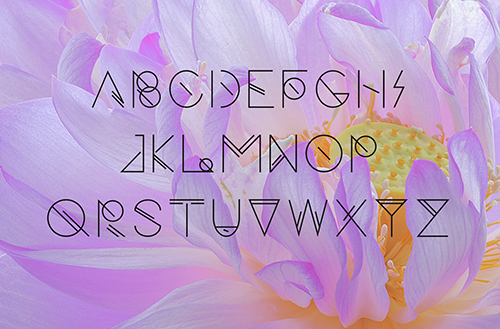 Could be the chicest font in the world. And we're not just saying that because the "Y" looks like a martini glass. Show everyone you're at Daisy Buchanan's level with this Art Deco-esque font.
2. Ostrich Sans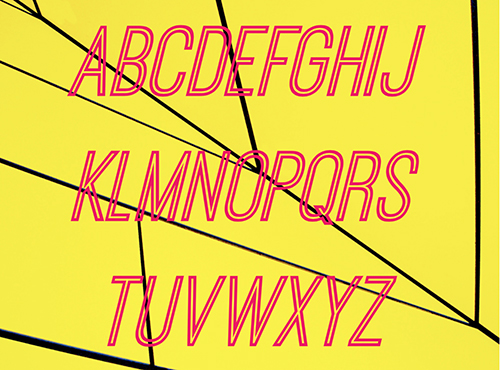 For the cool, bolder bride who is probably getting married in a mini dress. Let guests know that this will be a wedding they won't forget, starting with the typeface on the invitation.
3. Typometry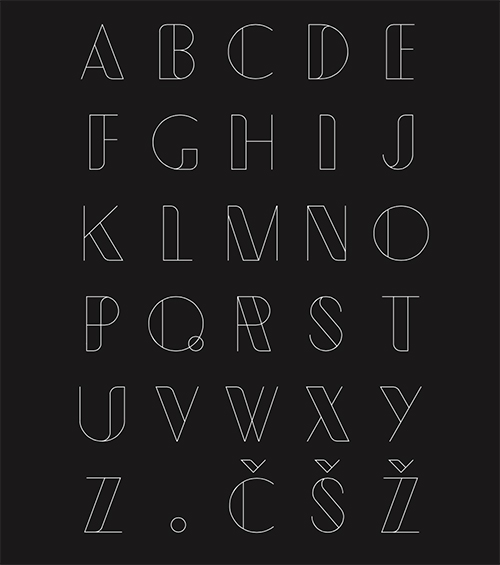 Polished and classy, a perfect font for the sophisticated AND the minimalist. Let guests know you're elegant as heck without compromising style.
4. Che's Bone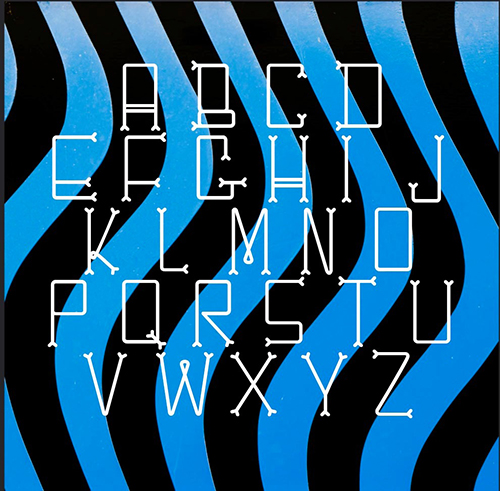 This font is sleek, original, and just plain cool. Bonus if you love dogs. Or revolutionary leaders.
5. High Tide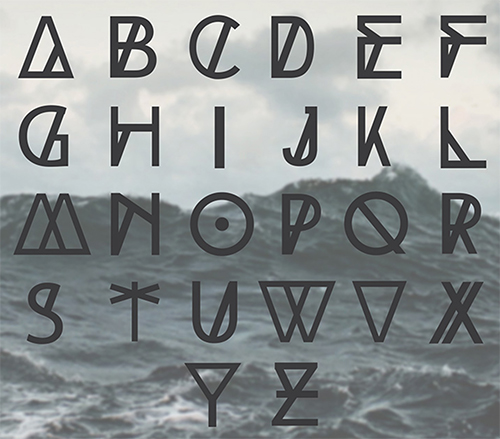 Pros: Hella unique (and there's that martini glass Y again!).
Cons: A little hard to read, but who really cares. It's all for the aesthetic anyways.
6. Voltage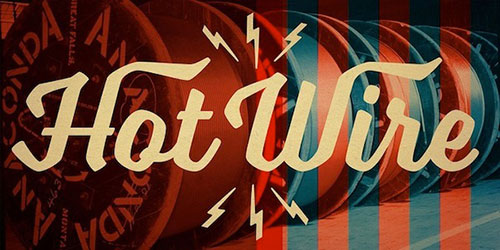 Add some electricity to your wedding with Voltage font and show everyone what a live wire you are.
7 Liza Pro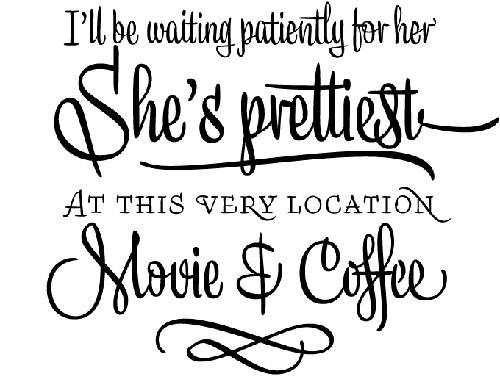 An original take on olde-timey calligraphy, Liza Pro will show your wedding guests who's really the pro when it comes to selecting a fresh font!
8. Rocca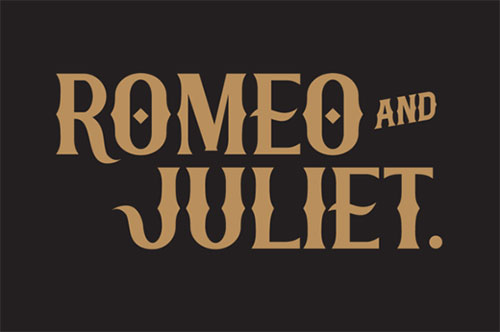 If it's good enough for Romeo and Juliet, it's good enough for you. Nuff said.
There are endless resources and websites where you can find your ideal wedding font, and many fonts are free.
The most important thing to remember when choosing the typography you want for your wedding: The quick brown fox jumps over the lazy dog.
Photo Attributions: