Gift Suggestions for the Foodie Couple
If You Are: Short Order Cooks
Ask For: A Whirley Pop Original Popcorn Popper ($45)

You're both always on the lookout for creative new delicacies, but that doesn't mean you should miss out on good ol' comfort foods. With your own old-fashioned popcorn popper, you have the freedom to choose the finest kernels to pop, while also indulging in one of life's most enjoyable snacks.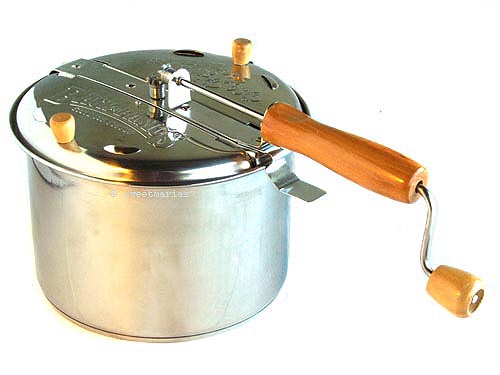 If You Are: Sous Chefs
Ask For: An Olive Tree to Adopt ($70)

You guys appreciate knowing where your food came from, but how specific can you really get? As it turns out…very! Nudo is an olive grove that allows you to look through its groves, choose a tree to adopt, and receive a bottle of oil made from that tree every year. Next time your friend brags about her $90 bottle of Lambda, just know you have the ability to one-up her.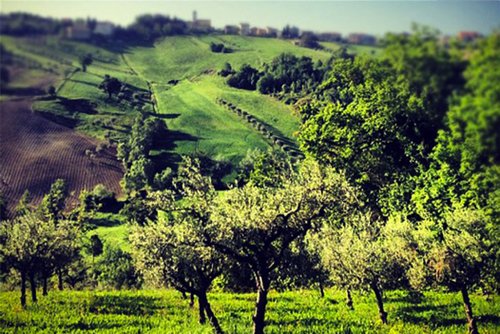 If You Are: Top Chefs
Ask For: Dinner for Two at Thomas Keller's French Laundry ($600)
It's not that reservations are impossible to get, they just take perseverance. Experts say you need to make online reservations precisely at midnight two months before you want to visit. Even then, they fill up in seconds. Difficult? Sure, but it's worth it. Nine courses over four hours of the most carefully crafted plates you and your lover have ever encountered. For most couples, it's a once-in-a-lifetime experience.