While your bridesmaids might tell you that they're truly honored to be in your wedding, at the end of it all – after the wedding shopping and frantic phone calls and 4 AM text message chains and countless emails – they're left with a depleted bank account, a wealth of memories, and ... a tote bag.
Really?
Brides, there's no harm in getting creative with the bridal party gift. After all, your besties DID shell out a lot of money for that dress.
Here are 9 ideas for badass gifts your wedding party will actually appreciate.
1. Movie Theatre Gift Card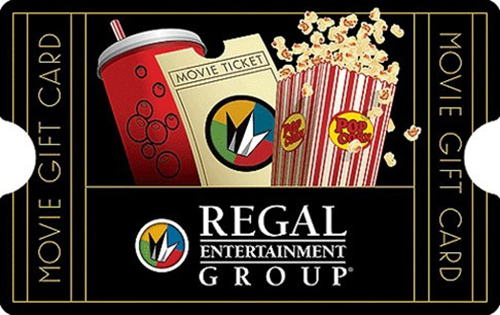 Everyone loves movies. Movies are expensive. Free movies are good.
2. Customized Champagne Flutes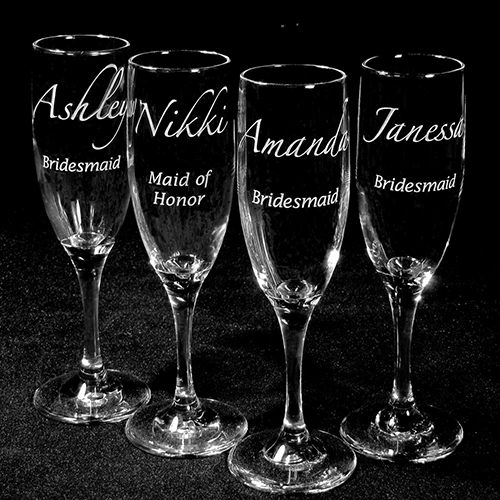 Everybody likes personalized gifts... almost as much as they like drinking champagne.
3. Customized Bridal Flasks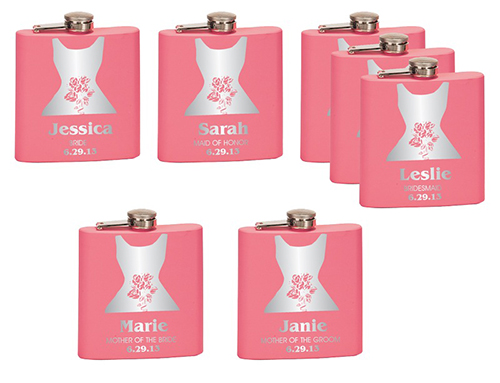 For the bridesmaid that needs something that's a little stronger than champagne to get her down the aisle.
4. Salon Blowout
Nothing makes a girl feel like a mega-babe more than having her hair professionally blow out.
5. Modcloth Gift Card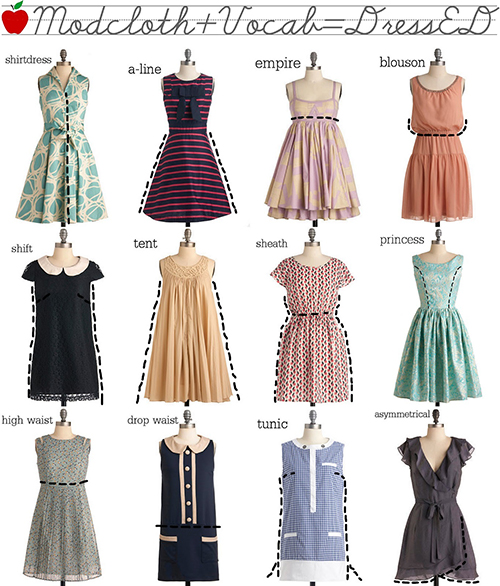 Your friends may not be ready to splurge on that cute retro bikini... but if you're paying for it-- YES PLEASE!
6. The Snuggie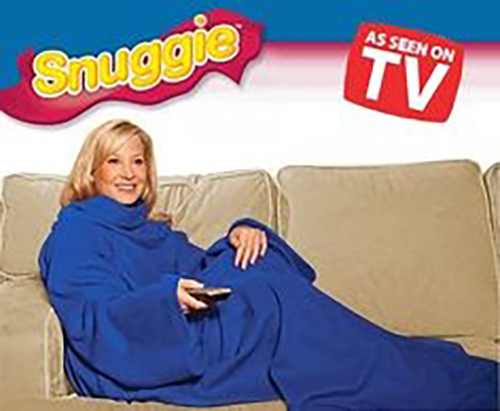 Let's be honest. Everybody secretly wants a Snuggie. Buy a bundle, have them embroidered with your bridesmaids' names, and you're a hero!
7. Plane Ticket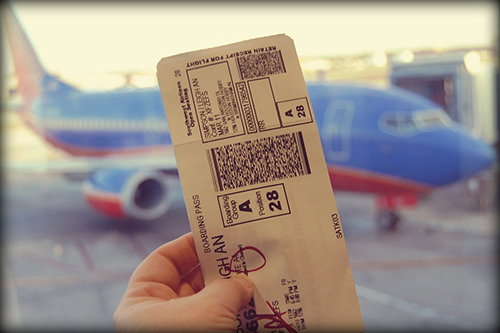 Having a destination wedding? Put money towards your bridesmaid's plane ticket, hotel room, or dress. She'll thank you for it! (Seriously. She'll love you forever.)
Now that you've seen these amazing gifts, aren't you glad you decided to skip the tote bag?
Photo Cred: