1. Solange Knowles and Alan Ferguson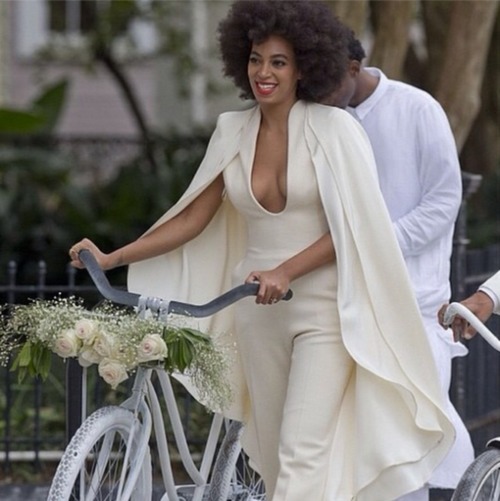 Image Source: NY Observer
Solange taught us that if you're going try to upstage your superstar big sister, you should probably do it on your wedding day.
She also totally made bridal jumpsuits a thing, and as a result will be canonized as a fashion saint.
2. Jenny McCarthy and that other Wahlberg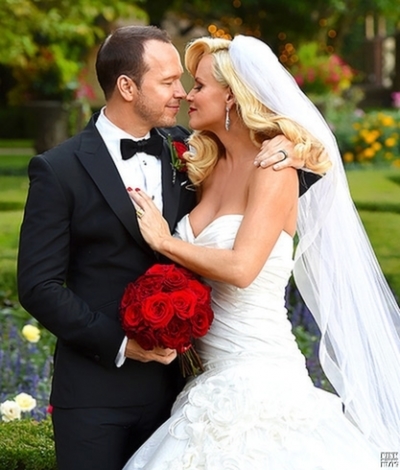 Image Source: News.easybrands.com
With this wedding, Jenny McCarthy courageously showed the world that even anti-vaccination-ists can land a New Kid on the Block.
3. Snooki and (Does Anyone Actually Care Who She Married?)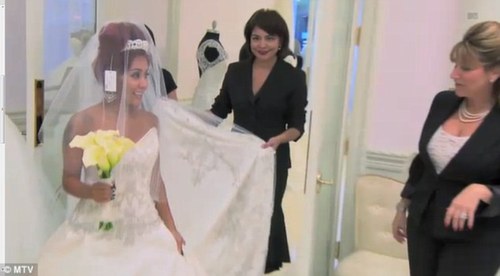 Image Source: MTV
Snooki's wedding proves that even Jersey Girls can have an almost classy, traditional affair… if you consider Atlantic City to be a classy wedding destination. It's enough to make you wish that Boardwalk Empire was about a gun-slinging wedding planner.
4. Lauren Conrad and William Tell
Image Source: Elizabeth Messina/Getty Images
The Queen of Pinterest married a guy named after a Swiss folk hero. It was predictably perfect and the whole nation is left wondering, "Which Instagram filter did she use on her wedding photos?"
5. Neil Patrick Harris and David Burtka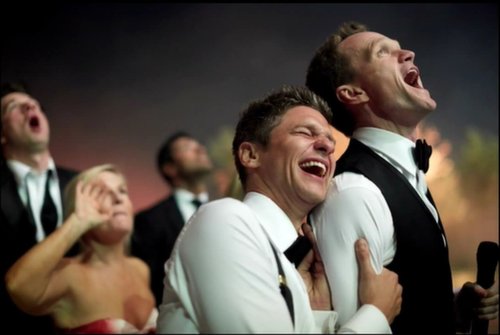 Image Source: Danielle Levitt
Sorry, but you will never be as perfect and in love as this couple is. Sir Elton John introduced them at their wedding. Who introduced you? The DJ?
6. Adam Brody and Leighton Meister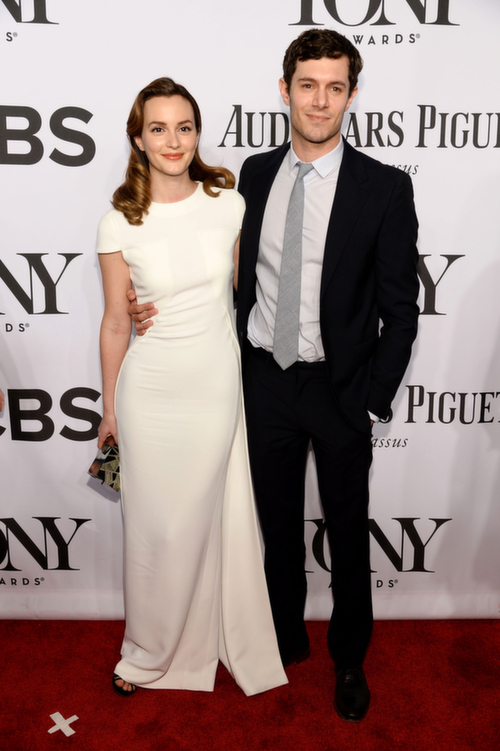 Image Source: Dimitrios Kambouris/Getty Images for Tony Awards Productions
This couple had a wedding so secret that we forgot about them entirely. If you want to copy them and have a secret wedding, your friends will probably be thrilled!
7. Ginnifer Goodwin and Josh Dallas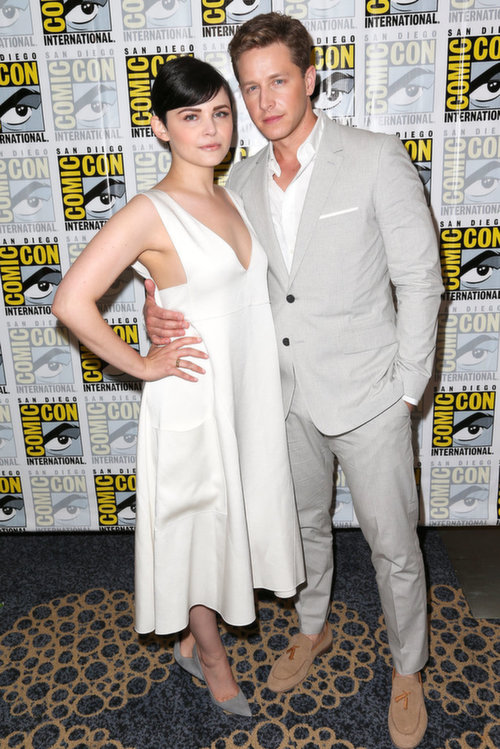 Image Source: PopSugar
Everybody goes crazy when co-stars fall in love in real life. So take a cue from these Once Upon a Time actors and marry your co-worker. People will be buzzing about it…until someone else gets hitched.
8. Angelina Jolie and Brad Pitt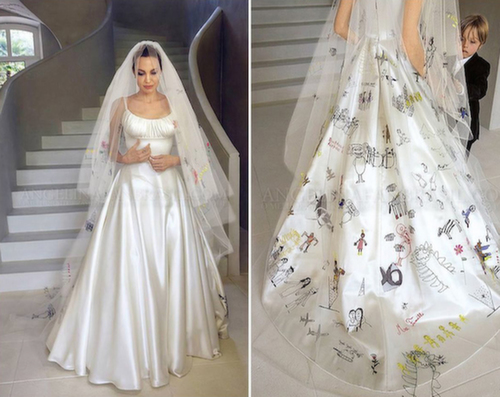 Image Source: Theyesgirls.com
Brangelina let their stupid kids plan the event that the whole world was waiting for. We can't believe philanthropist Jolie would be so insensitive as to walk down the aisle in that dress. We're bringing this issue up with the U.N.
9. George Clooney and Amal Alamuddin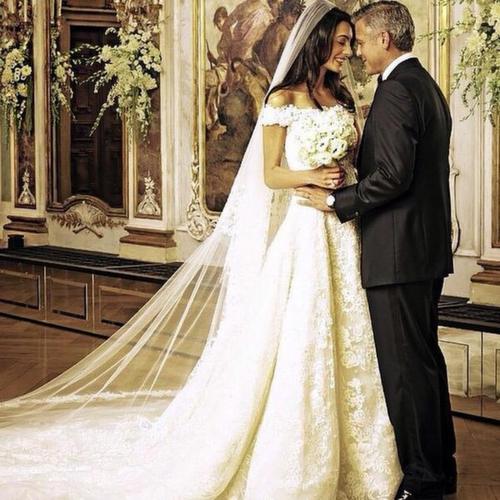 Image Source: Amalalamuddinstyle.files.wordpress.com
Hollywood's oldest and most sought-after bachelor married a badass human rights lawyer. Amal Alamuddin puts every woman who's "trying to have it all" to shame.
10. Kanye West and Kim Kardashian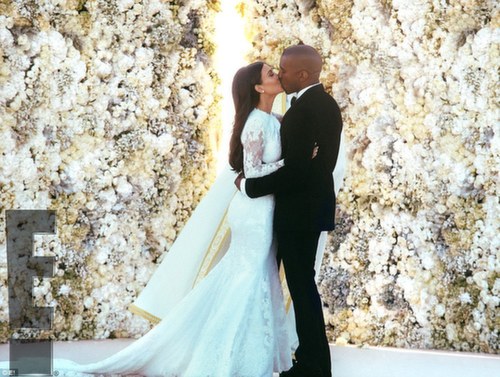 Photo Credit: E! Online
The Kimye wedding taught us the importance of monetizing your big day. Except, how much do you think people would pay for an Instagram of your Uncle Ralph doing the "Chicken Dance?" That one might not quite #breaktheinternet.